Mirror Stud Earring in Sterling Silver
Size Guide Popup Content
Details
Mirror, mirror on the wall, who's the fairest of them all? You are, of course! This stud earring is literally a work of dada art that features a baroque-style miniature wall mirror with a sterling silver frame. A fun statement piece to interact with surrounding objects and people, expect no dull moment when you decide to wear it out.

925 Sterling Silver, reflective glass
20.5mm in diameter
Shipping
Free U.S., Canada, Mexico, and U.K. shipping over $150 USD. Free express worldwide shipping over $250 USD.
Learn more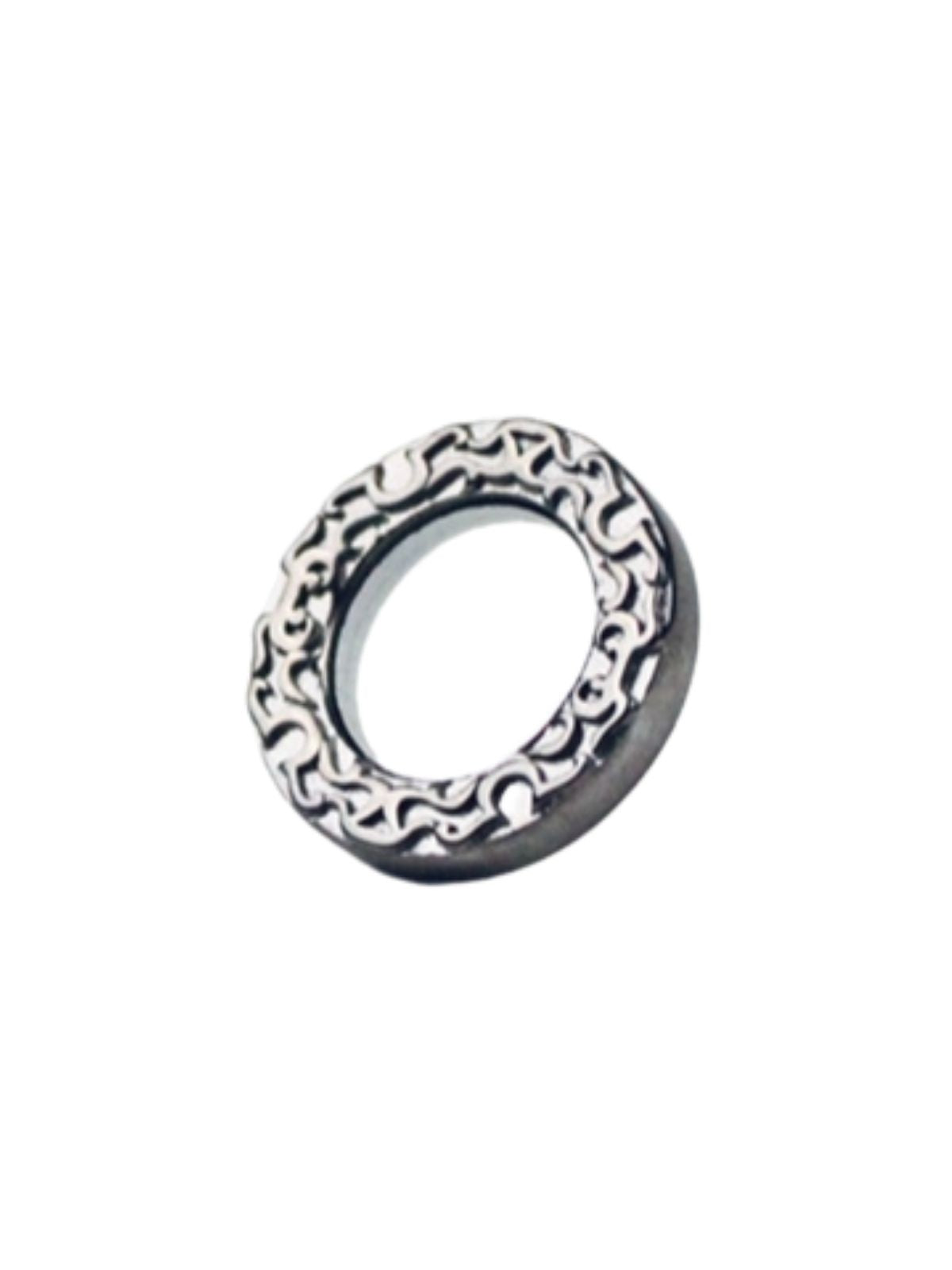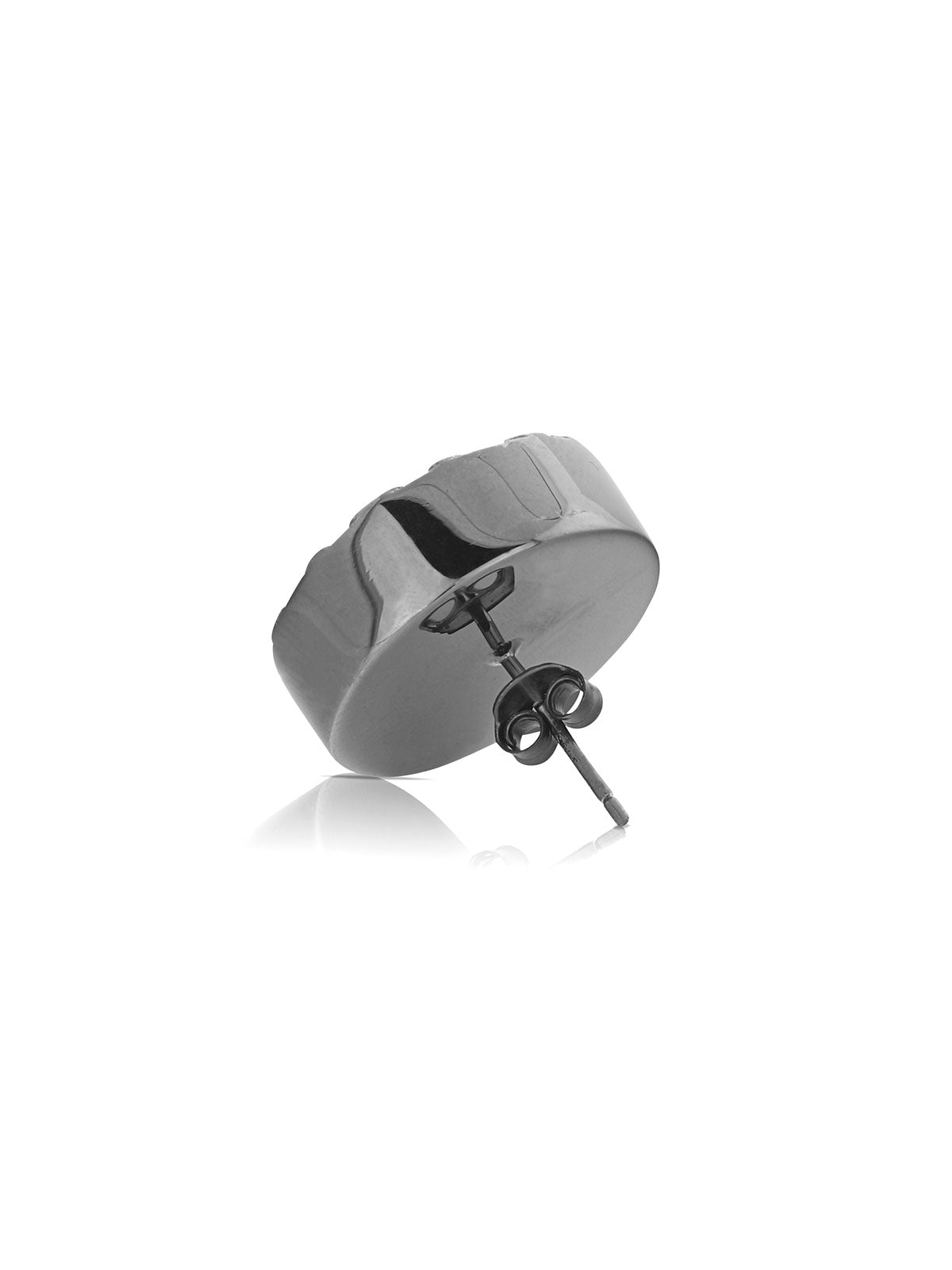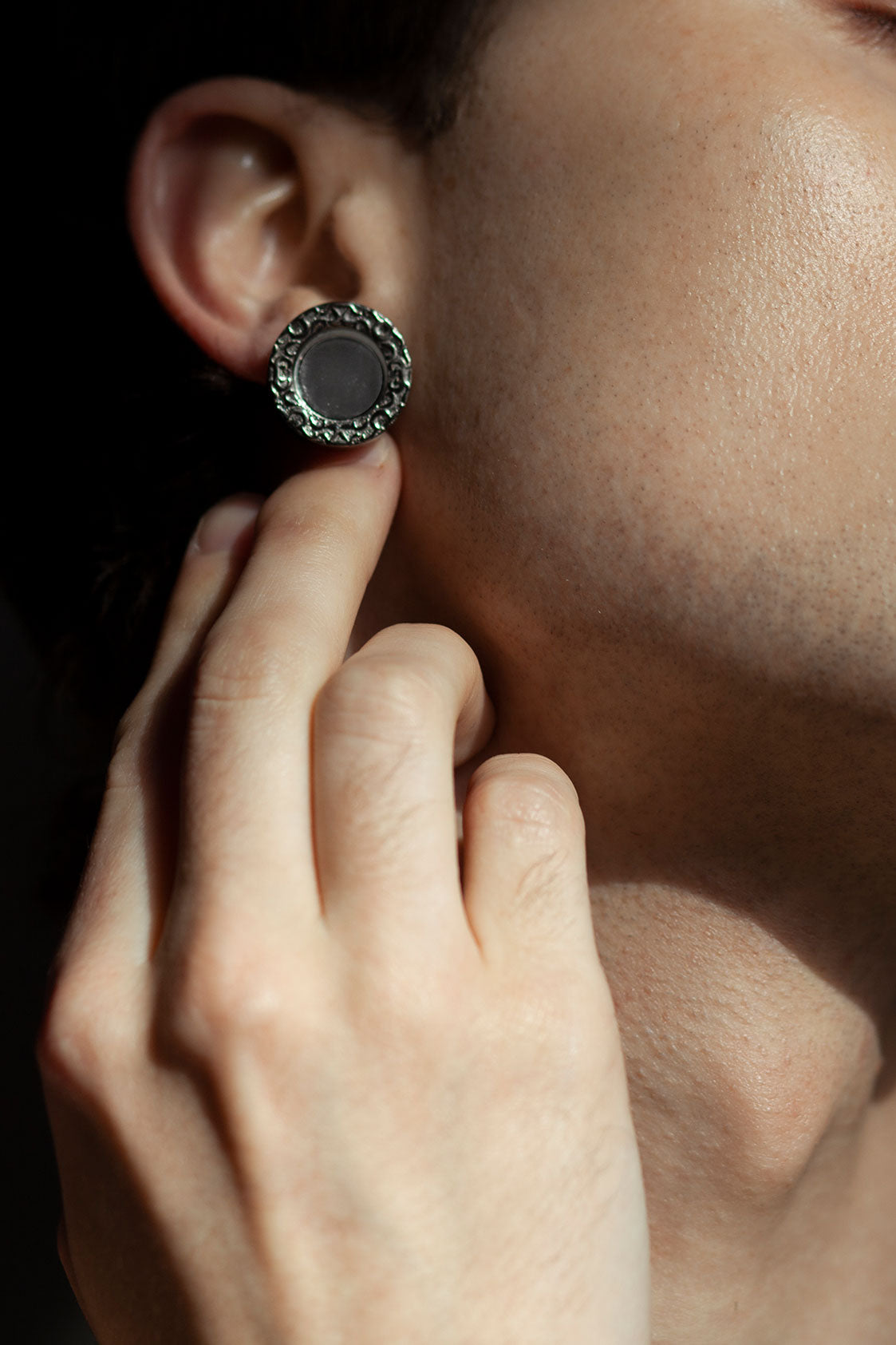 Size Guide Popup Content
Men:
True to men's sizing, take your normal size 
Female clients are advised to a size down
Male model wearing size M
Female model wearing size S