Side Cut-Out Pants
Size Guide Popup Content
Details
Form-fitting pants with cut-out detailing down the sides for a stylish flair. An aesthetically pleasing medium between pants and leggings, this everyday athleisure piece can be worn for lounging, fitness, and even out and about.
Machine washable, tumble dry low
77% Polyamide, 23% Elastane
Shipping
Free U.S., Canada, Mexico, and U.K. shipping over $150 USD. Free express worldwide shipping over $250 USD.
Learn more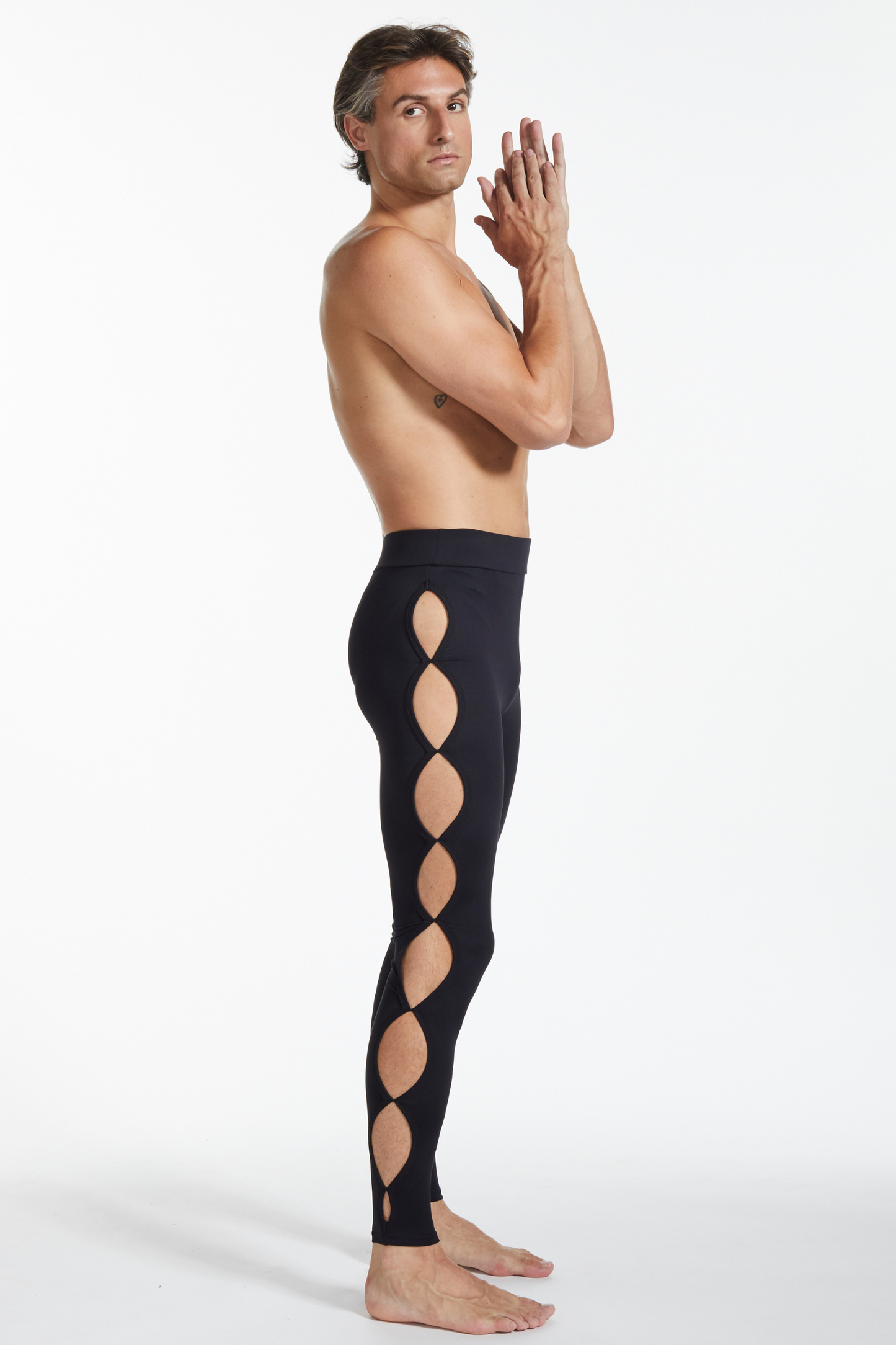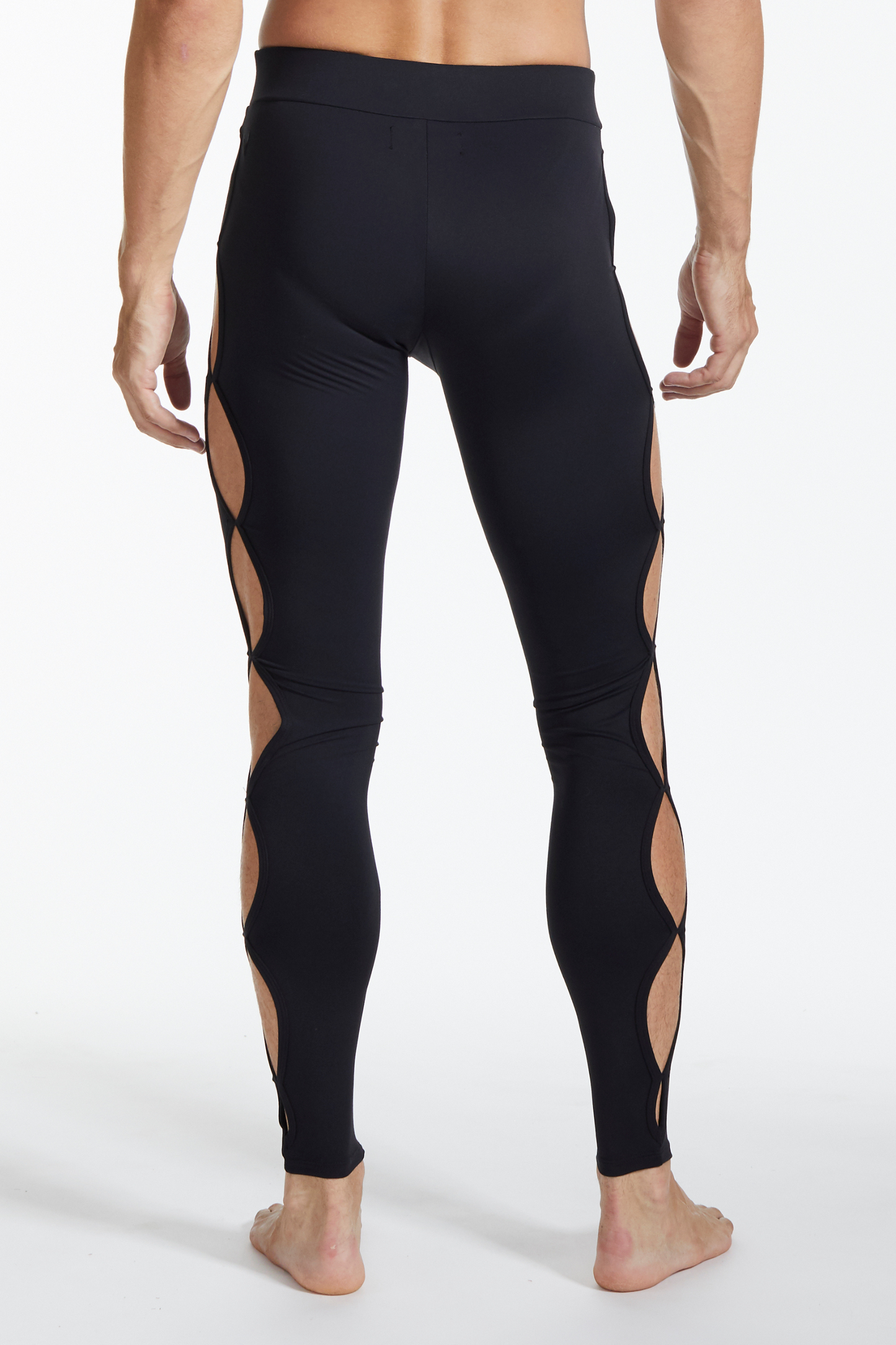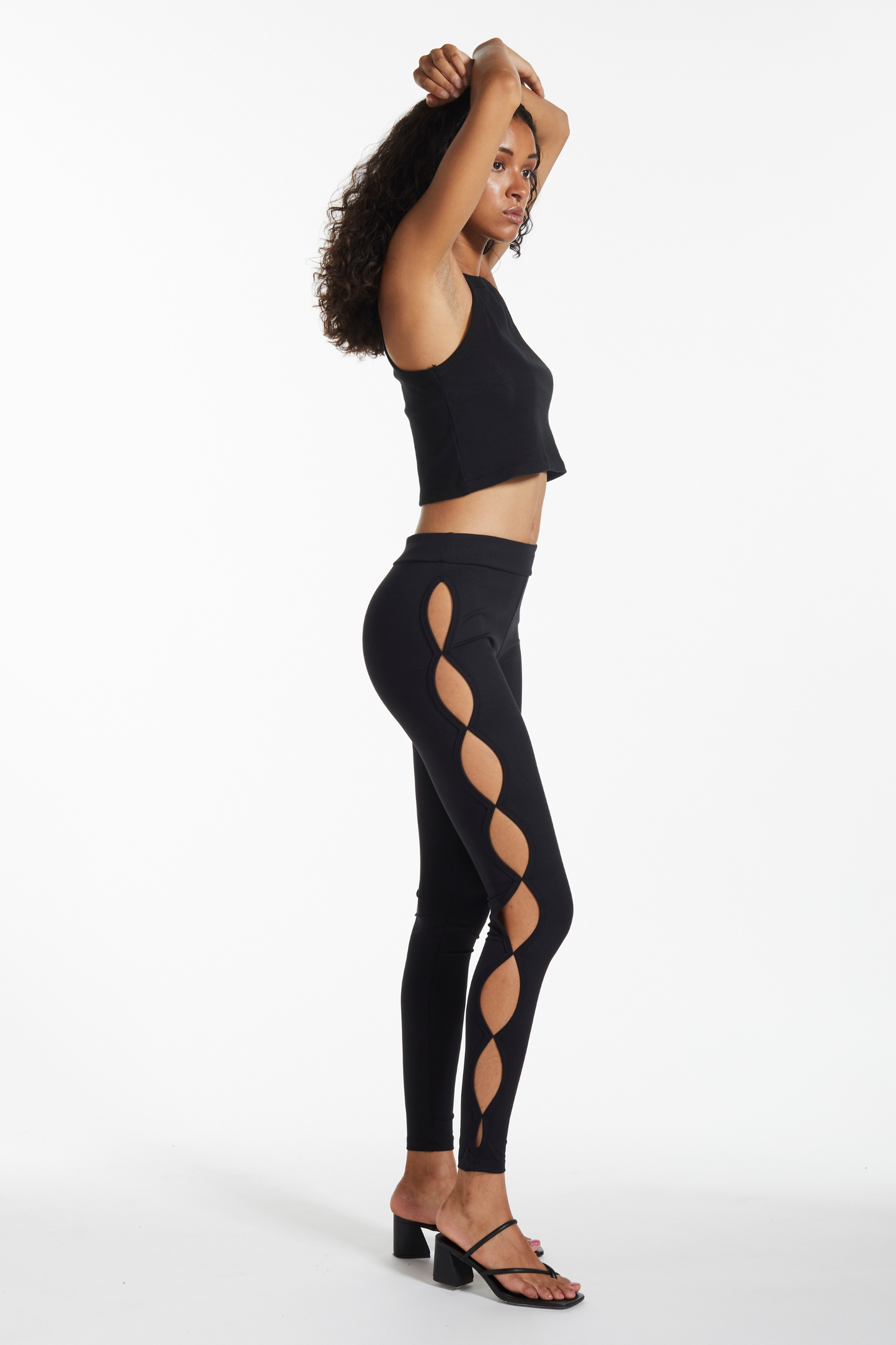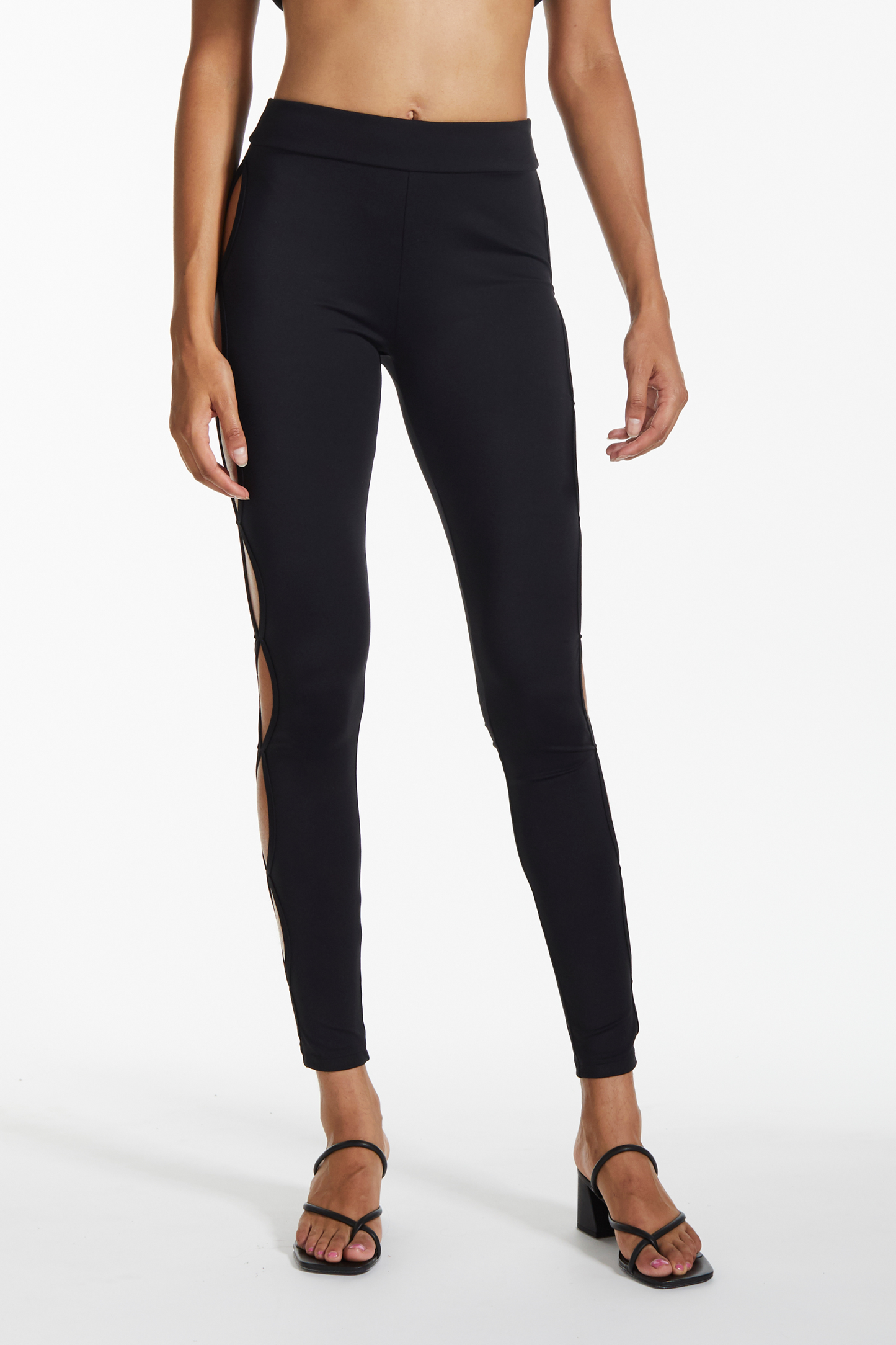 Size Guide Popup Content
Men:
True to men's sizing, take your normal size 
Female clients are advised to a size down
Male model wearing size M
Female model wearing size S