Essential Ribbed Sweatpants with Cut-Out Pockets
Size Guide Popup Content
Details
These knit sweatpants feature cut-outs at the hips that serve double duty as the opening of side pockets -- making them functional without compromising aesthetically. Constructed using breathable and lightweight ribbing detail with added spandex, these eye-catching sweatpants earn a place in your daily wardrobe – whether on the couch or out for the night.
Features two side pockets and our logo embroidery
Machine washable, tumble dry low
92% Polyester, 8% Spandex
Shipping
Free U.S., Canada, Mexico, and U.K. shipping over $150 USD. Free express worldwide shipping over $250 USD.
Learn more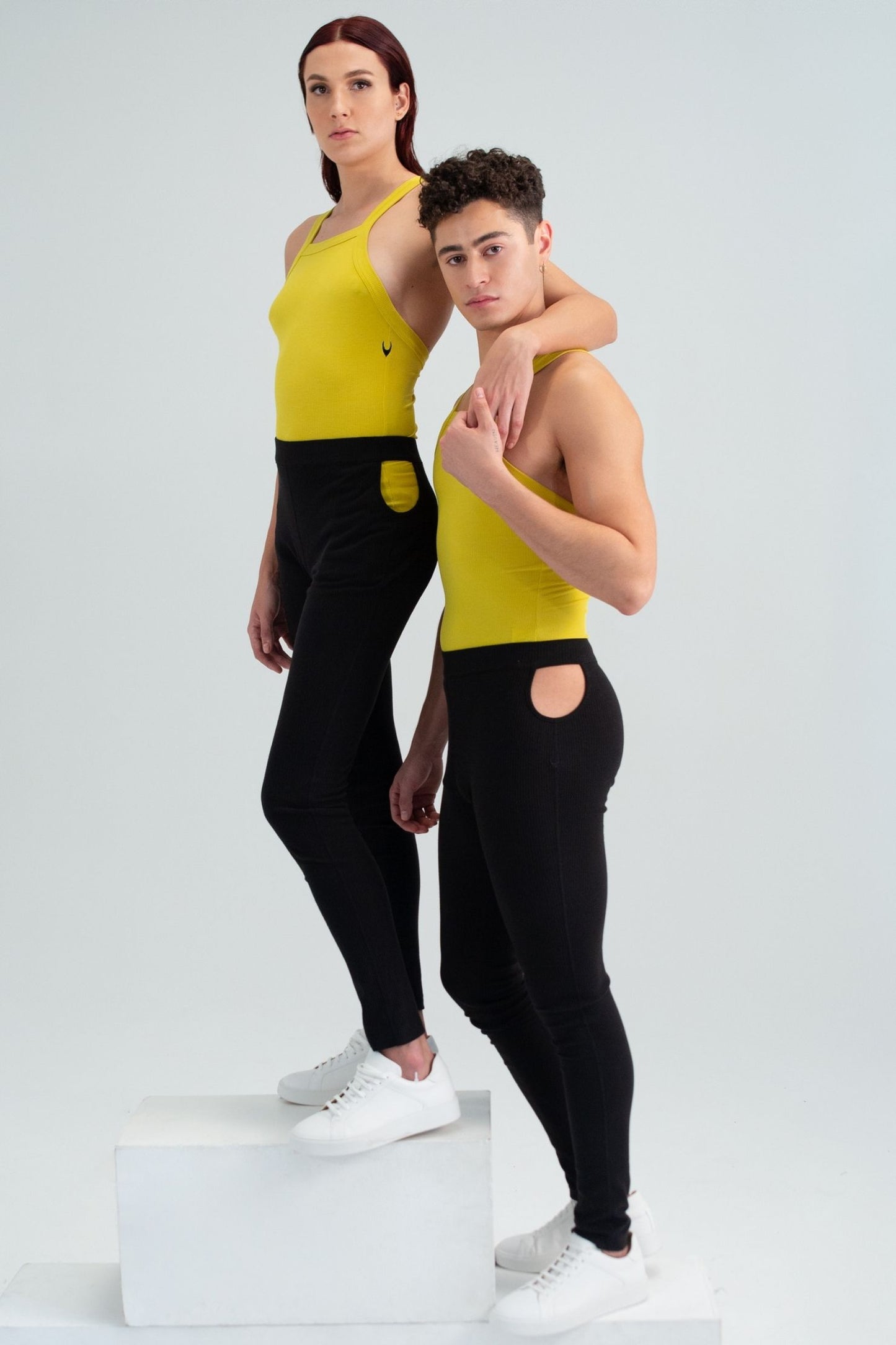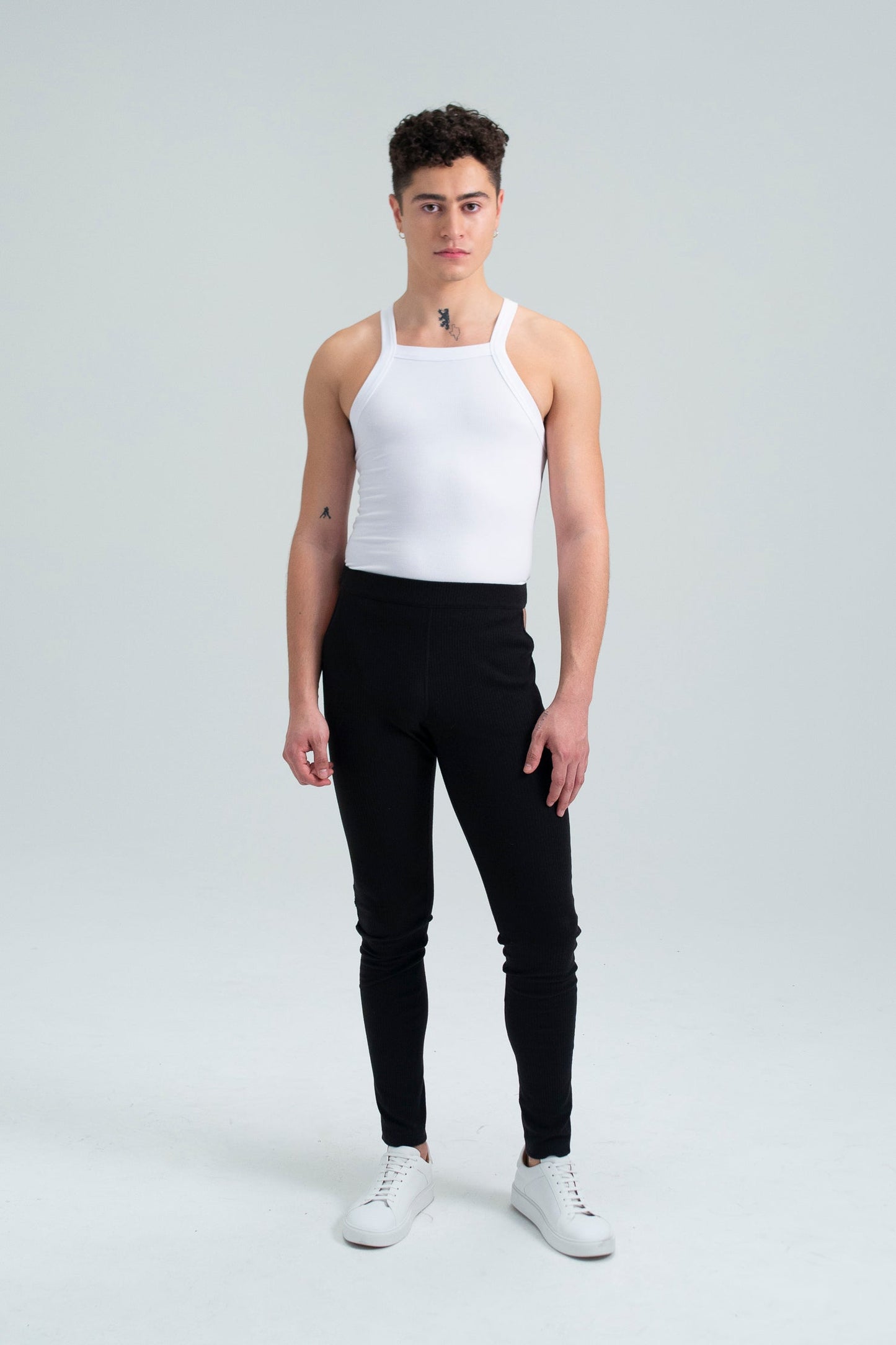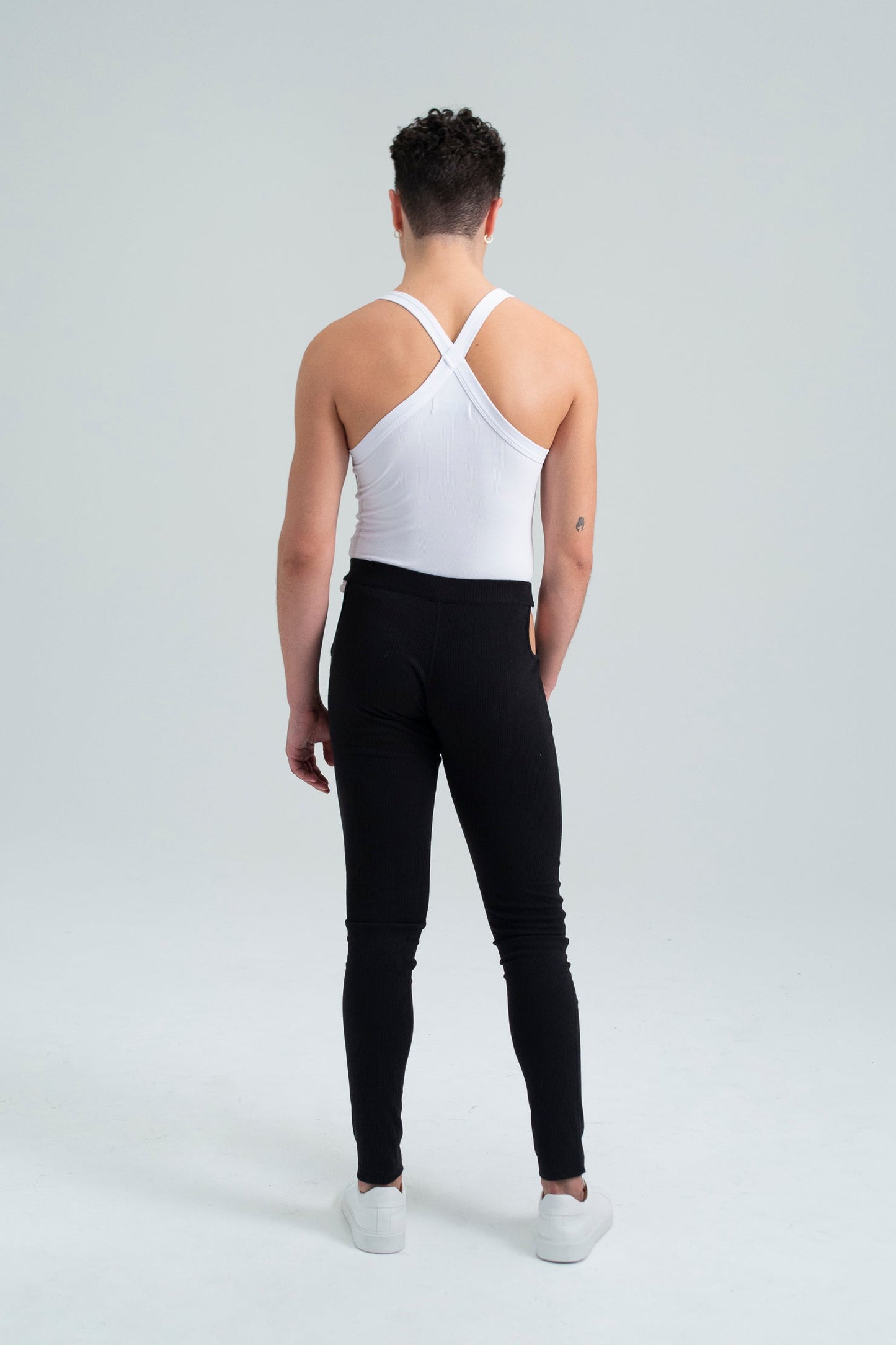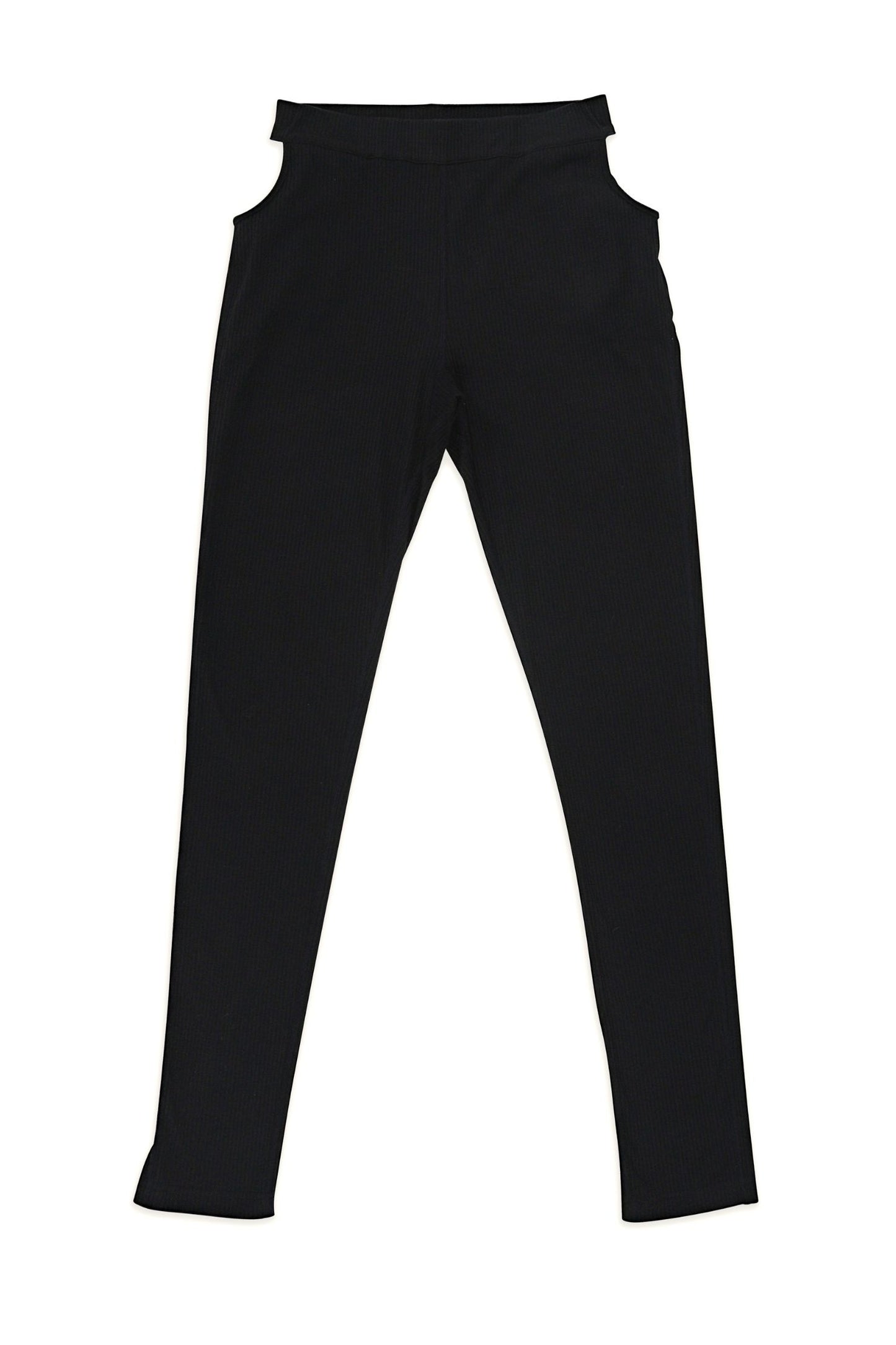 Size Guide Popup Content
Men:
True to men's sizing, take your normal size 
Female clients are advised to a size down
Male model wearing size M
Female model wearing size S