Knitted High-Waisted Corset Pants
Size Guide Popup Content
Details
Corset style high-waisted pants with boning integrated through the front and back of the midsection. Featuring hook and eye hardware at the back for a form-fitting styling. Knitted in a slightly flared silhouette at the bottom. Designed with two pockets at the hips.
Machine wash, line dry, easy dry clean
45% Rayon 55% Nylon
Shipping
Free U.S., Canada, Mexico, and U.K. shipping over $150 USD. Free express worldwide shipping over $250 USD.
Learn more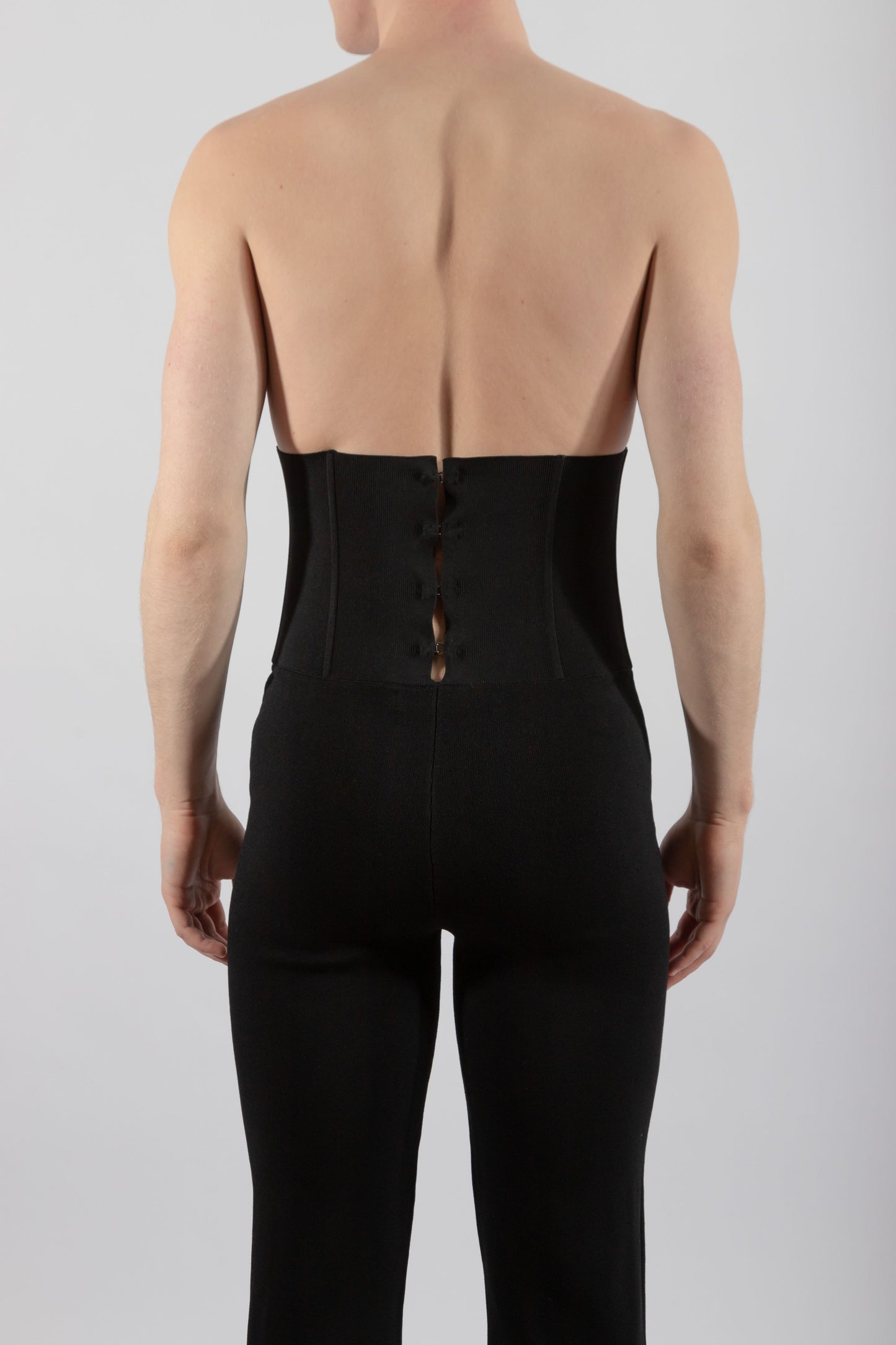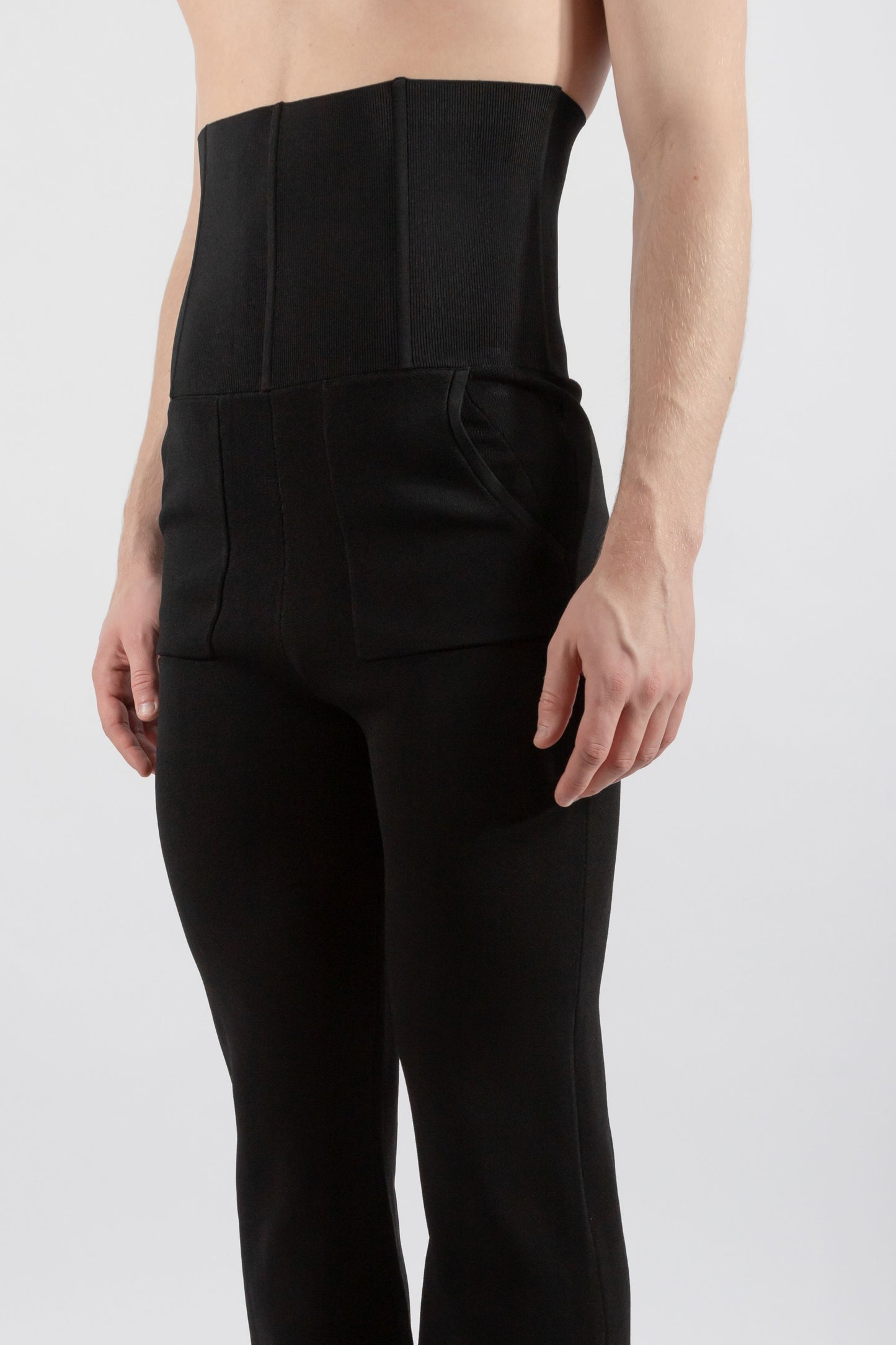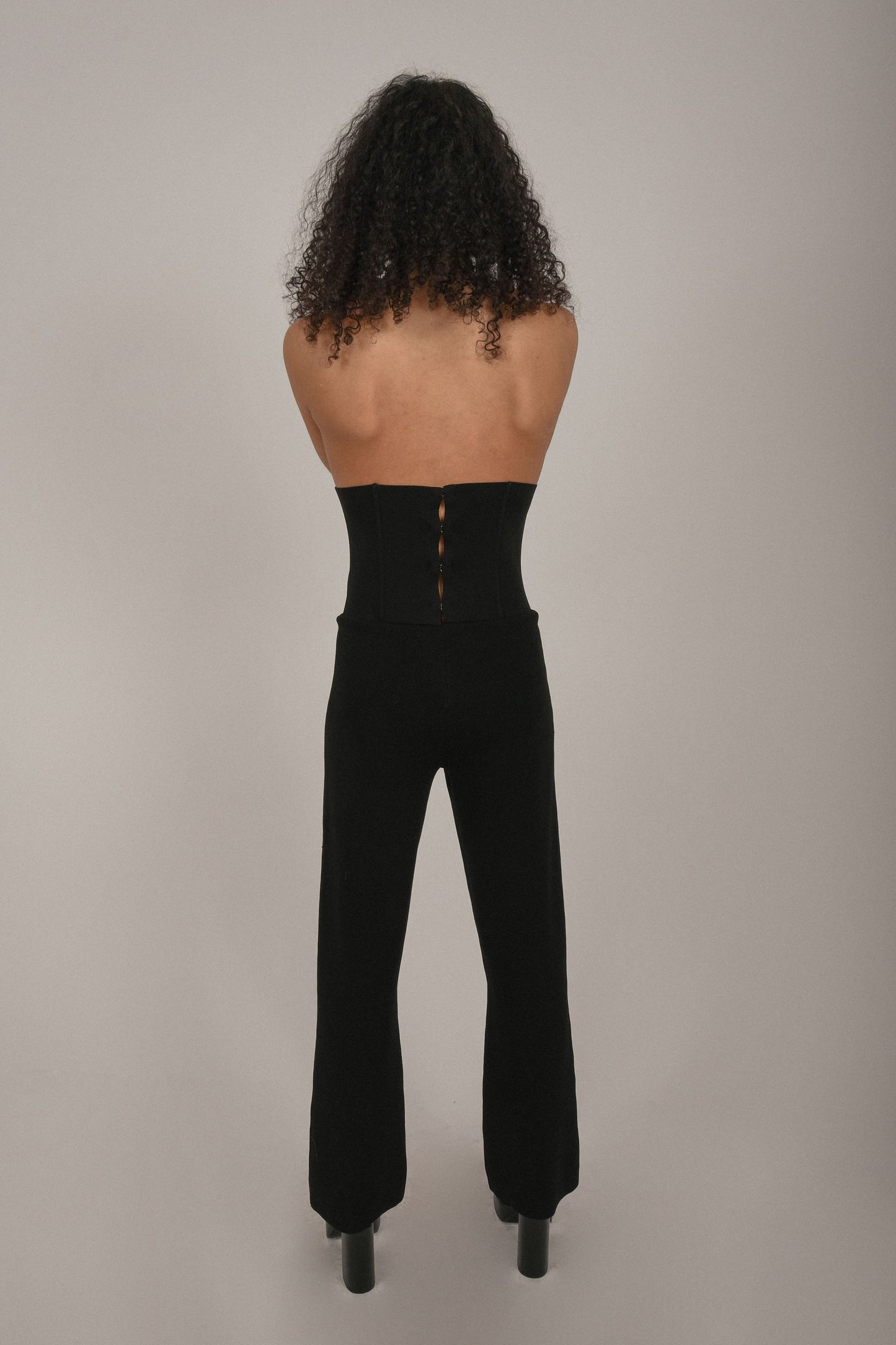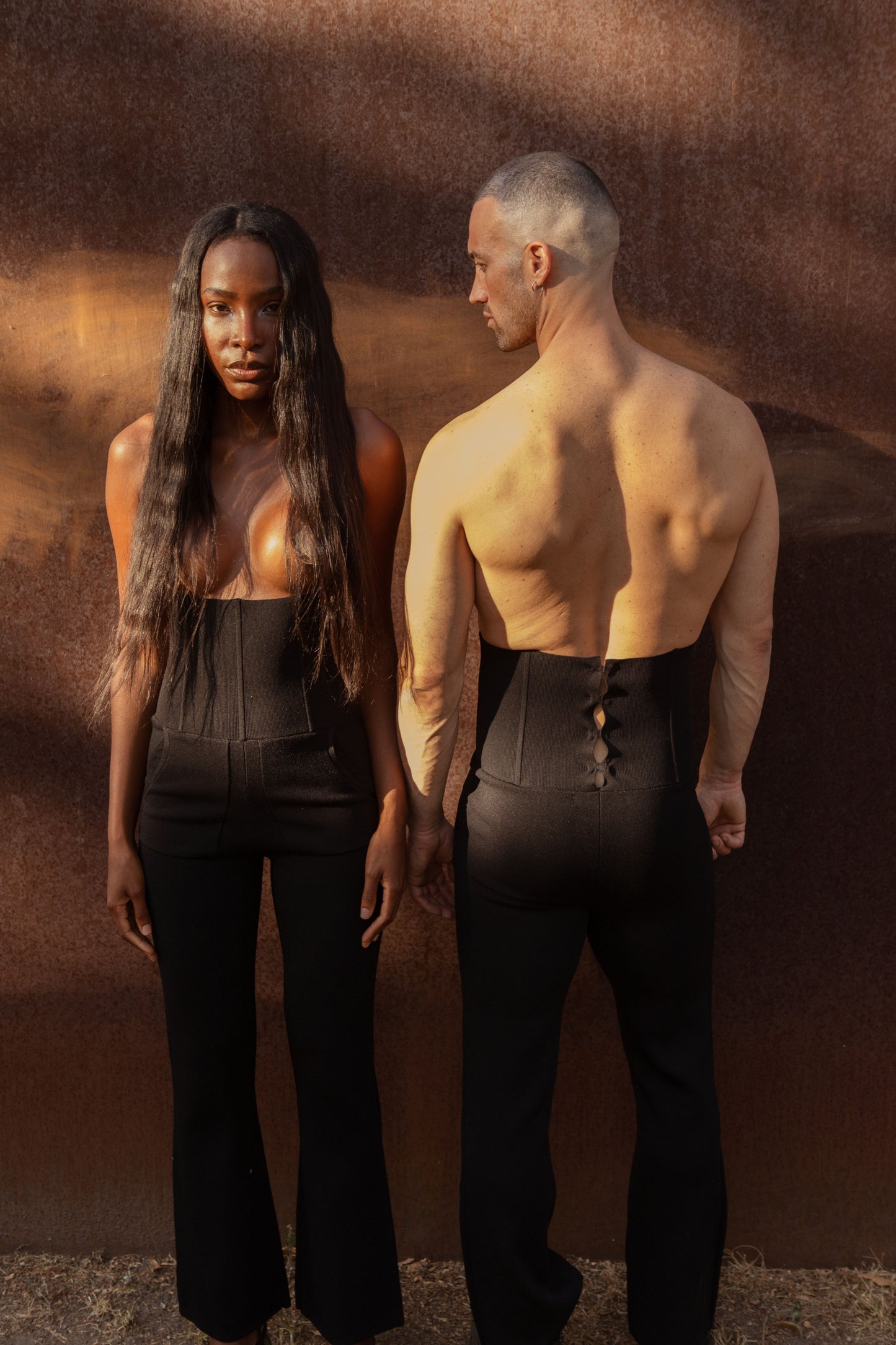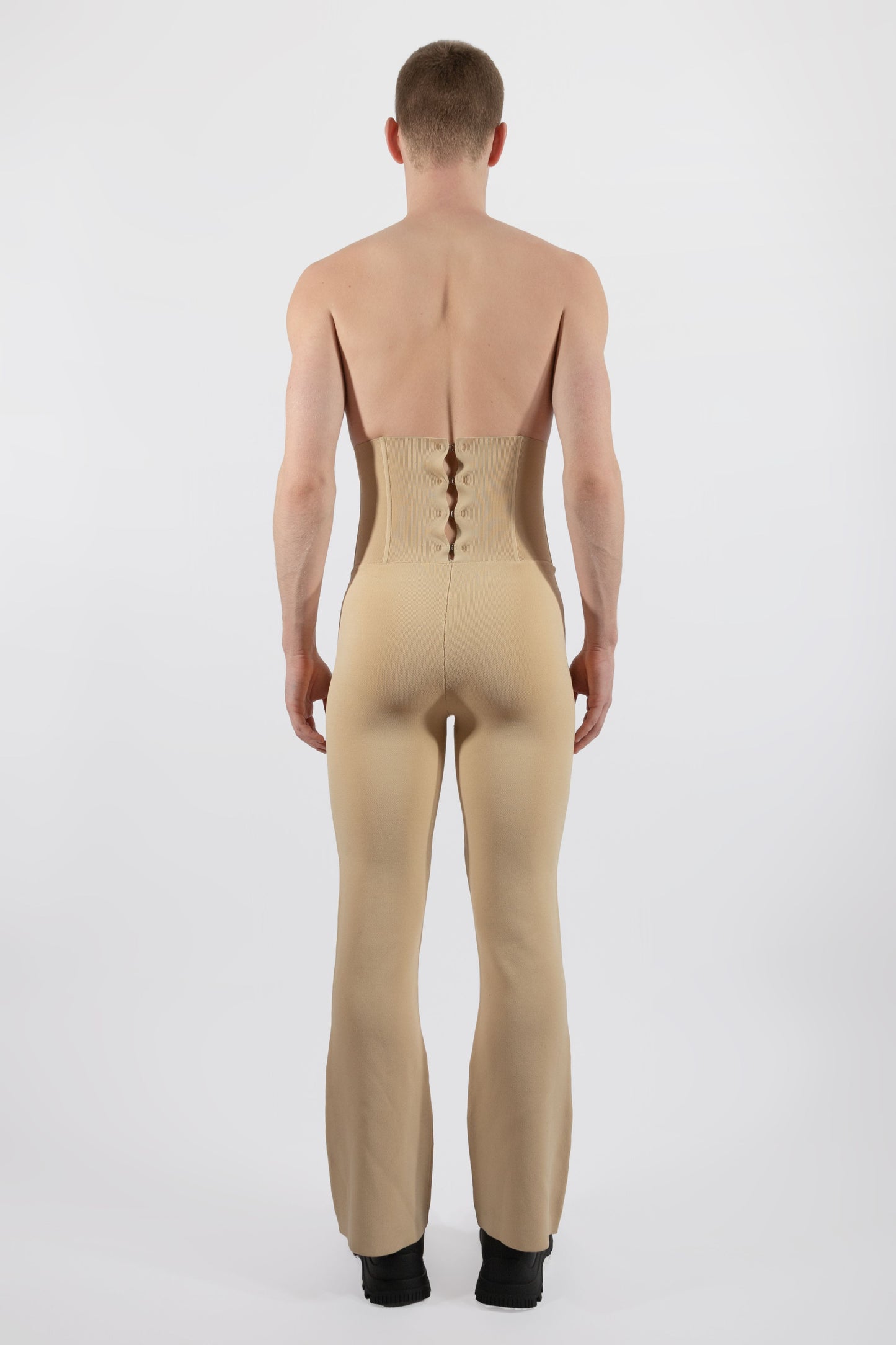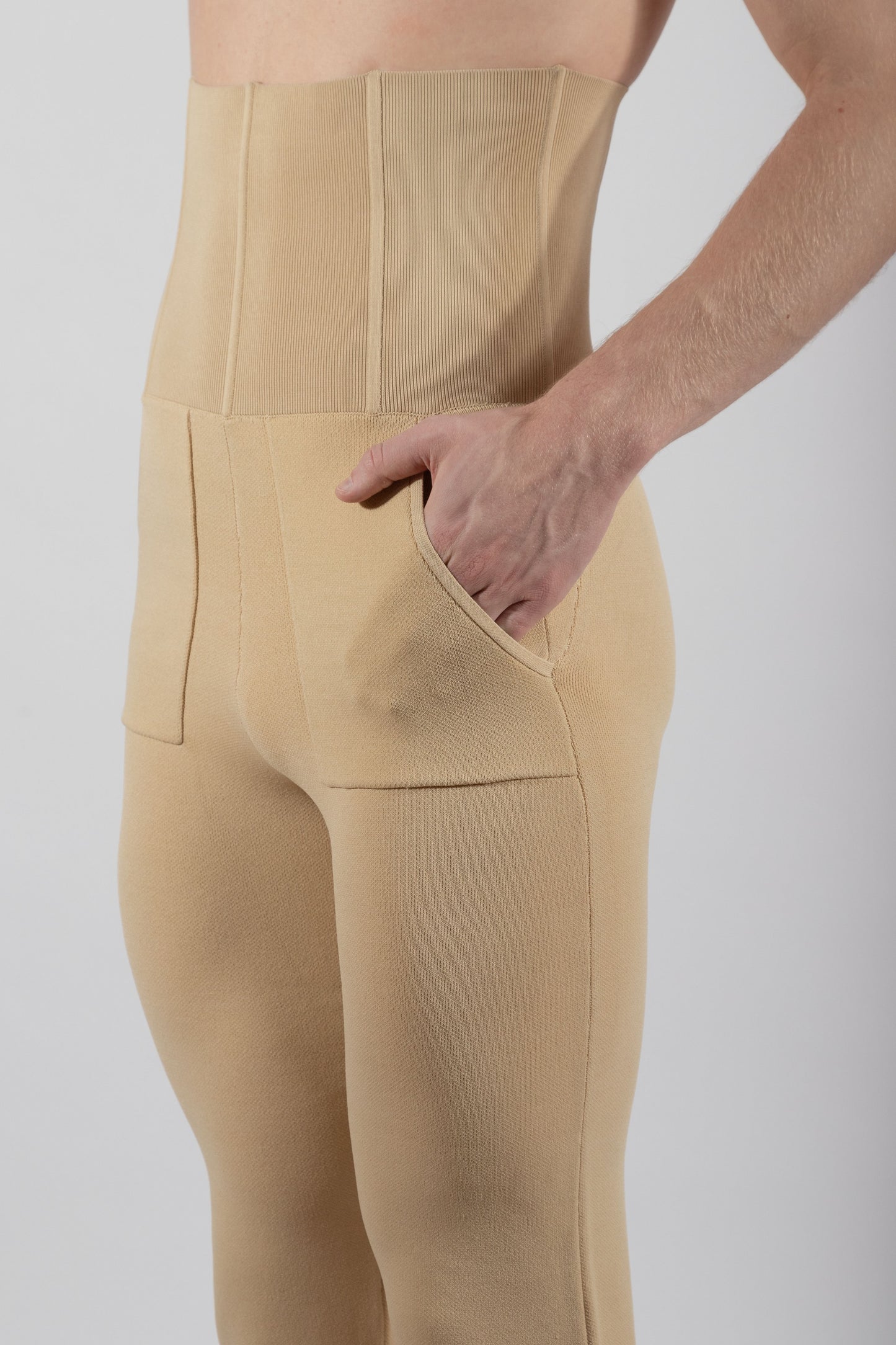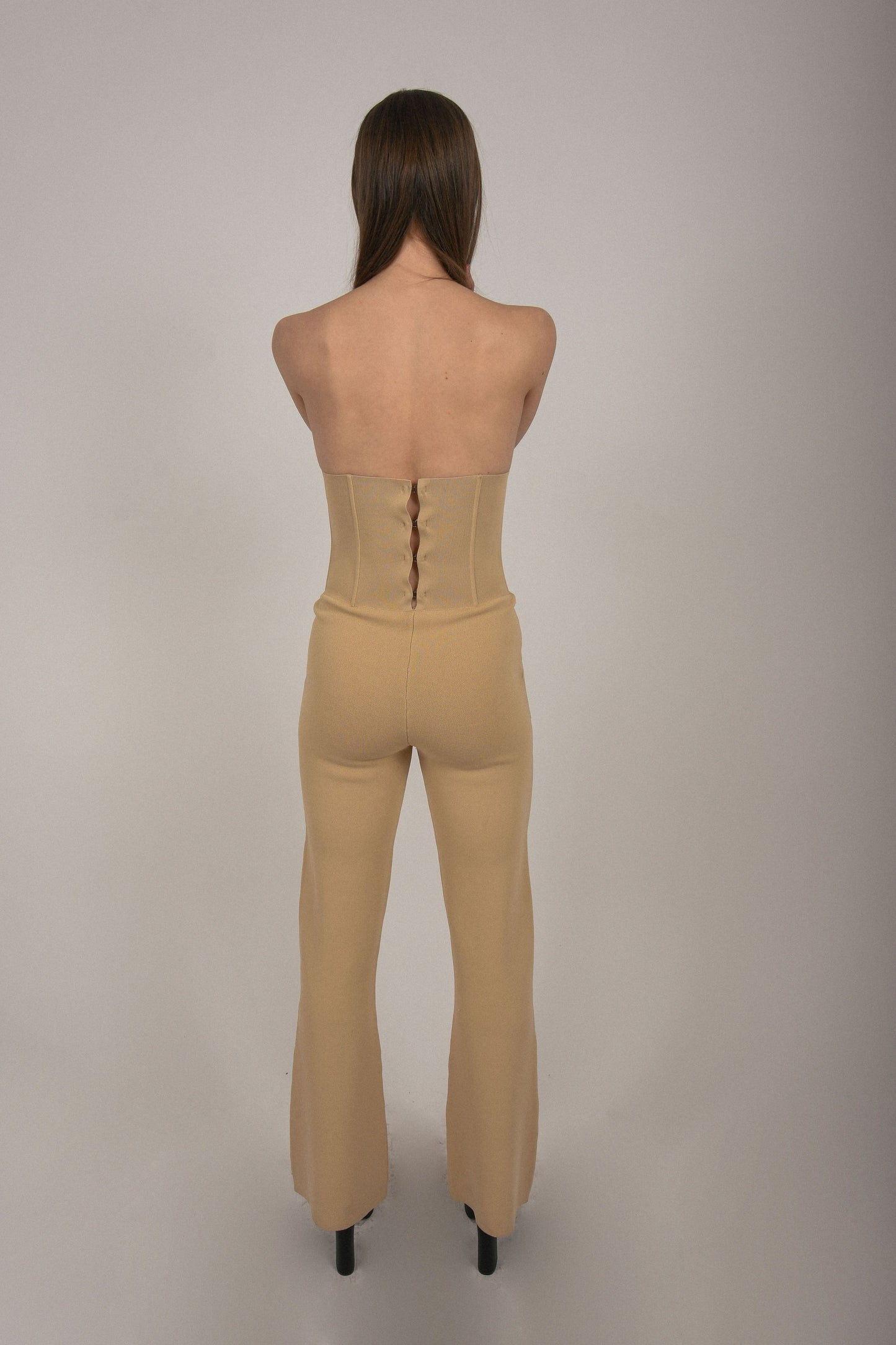 Size Guide Popup Content
Men:
True to men's sizing, take your normal size 
Female clients are advised to a size down
Male model wearing size M
Female model wearing size S