Essential Ribbed Square Neck Onesie
Size Guide Popup Content
Details
Materialized using a lightweight, moisture-wicking rib for performance and everyday wear. Sleek with stretchy compression for form-fitting styling. Featuring a square neck and two adjustable straps, with tab and O-ring finishes. 
Machine wash, line dry
25% Spandex 50% Nylon
Shipping
Free U.S., Canada, Mexico, and U.K. shipping over $150 USD. Free express worldwide shipping over $250 USD.
Learn more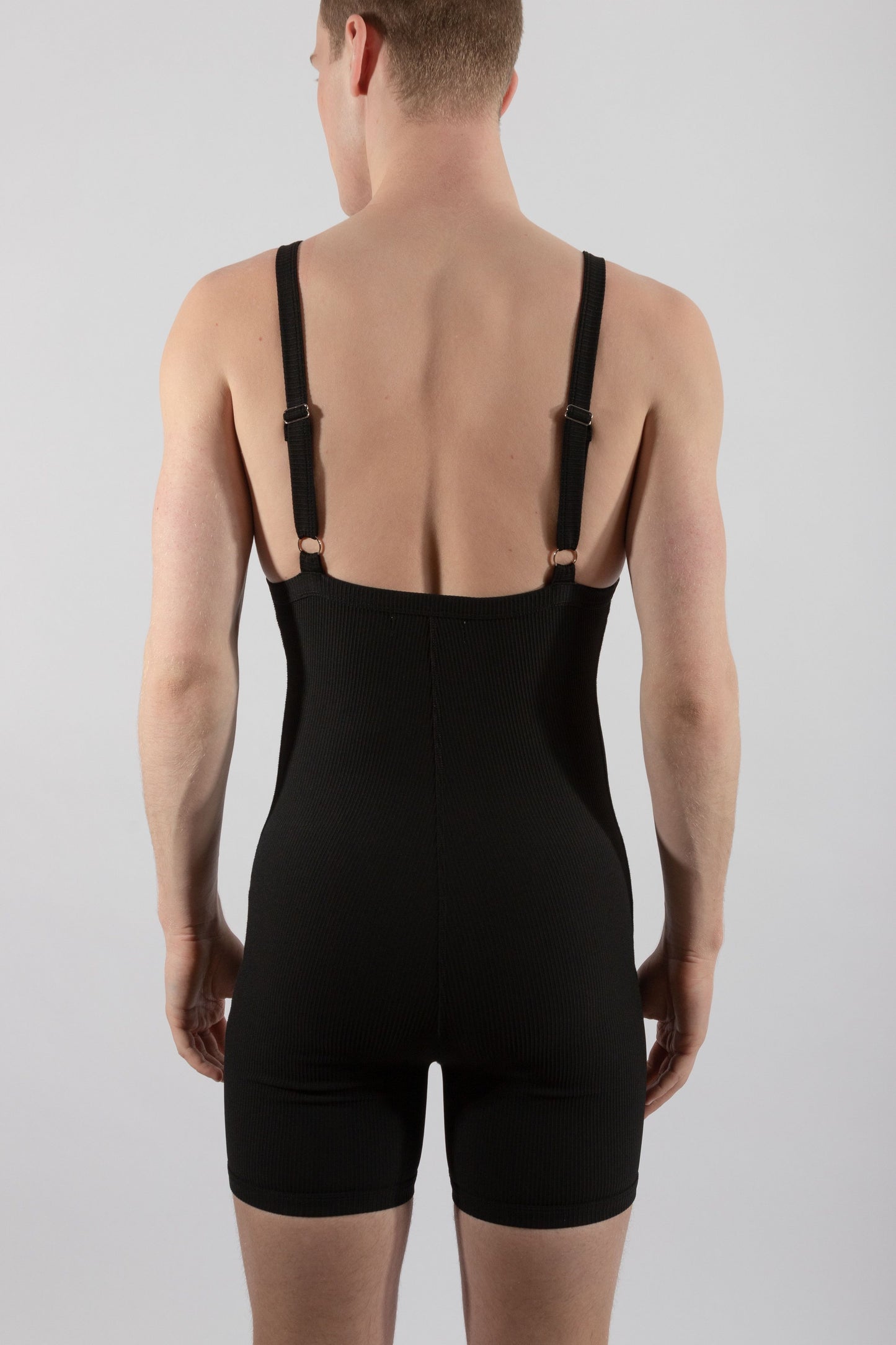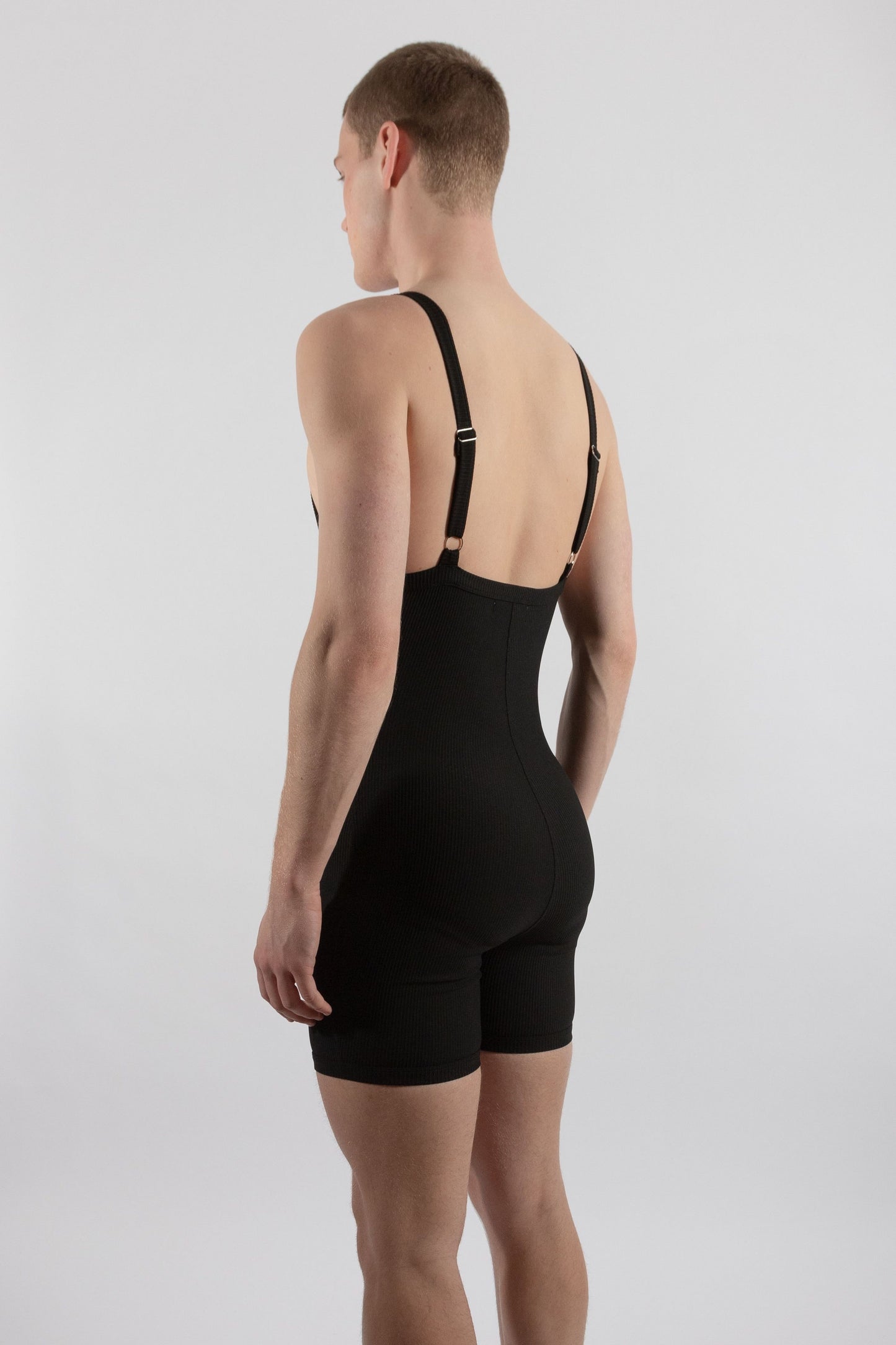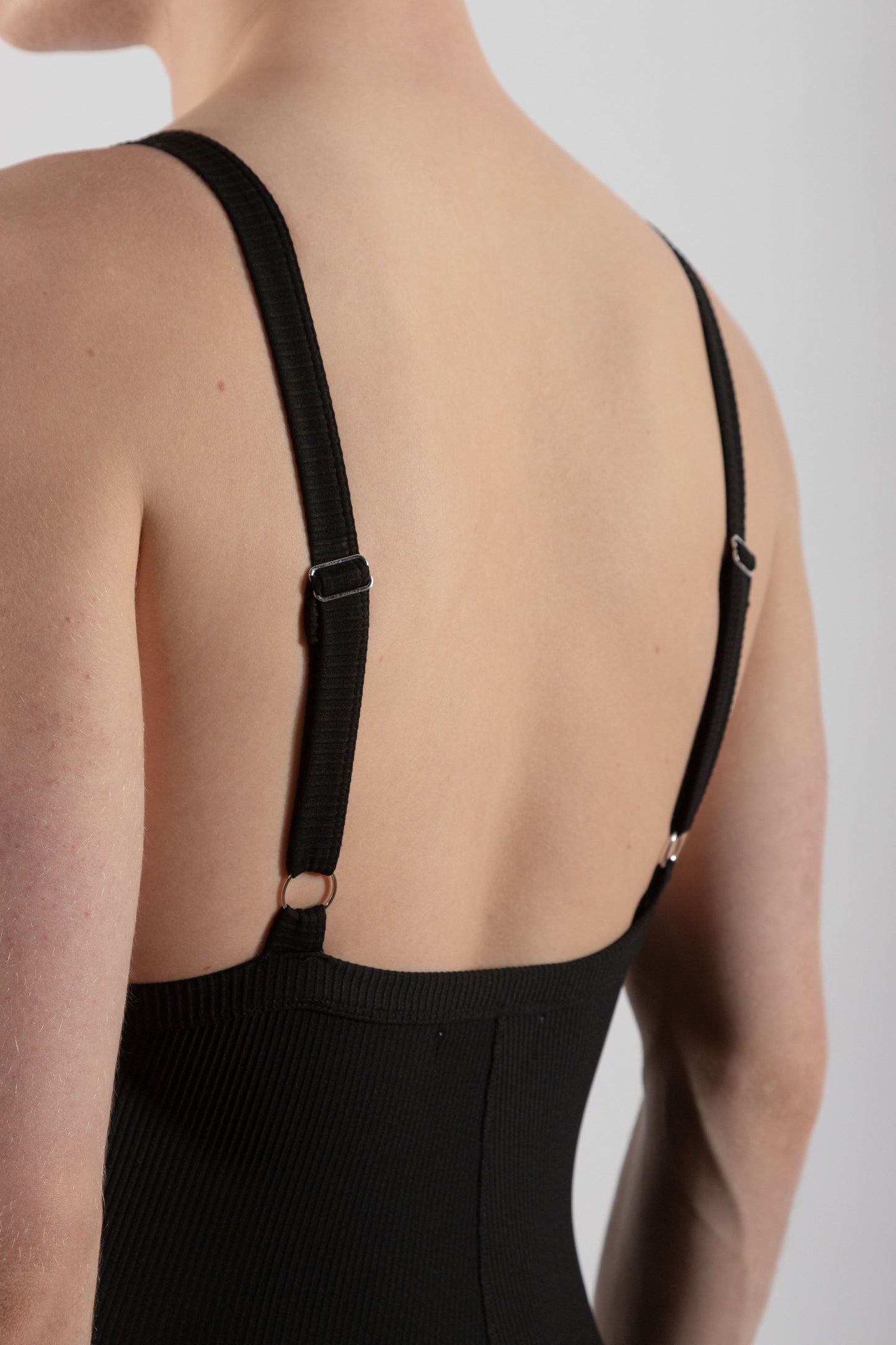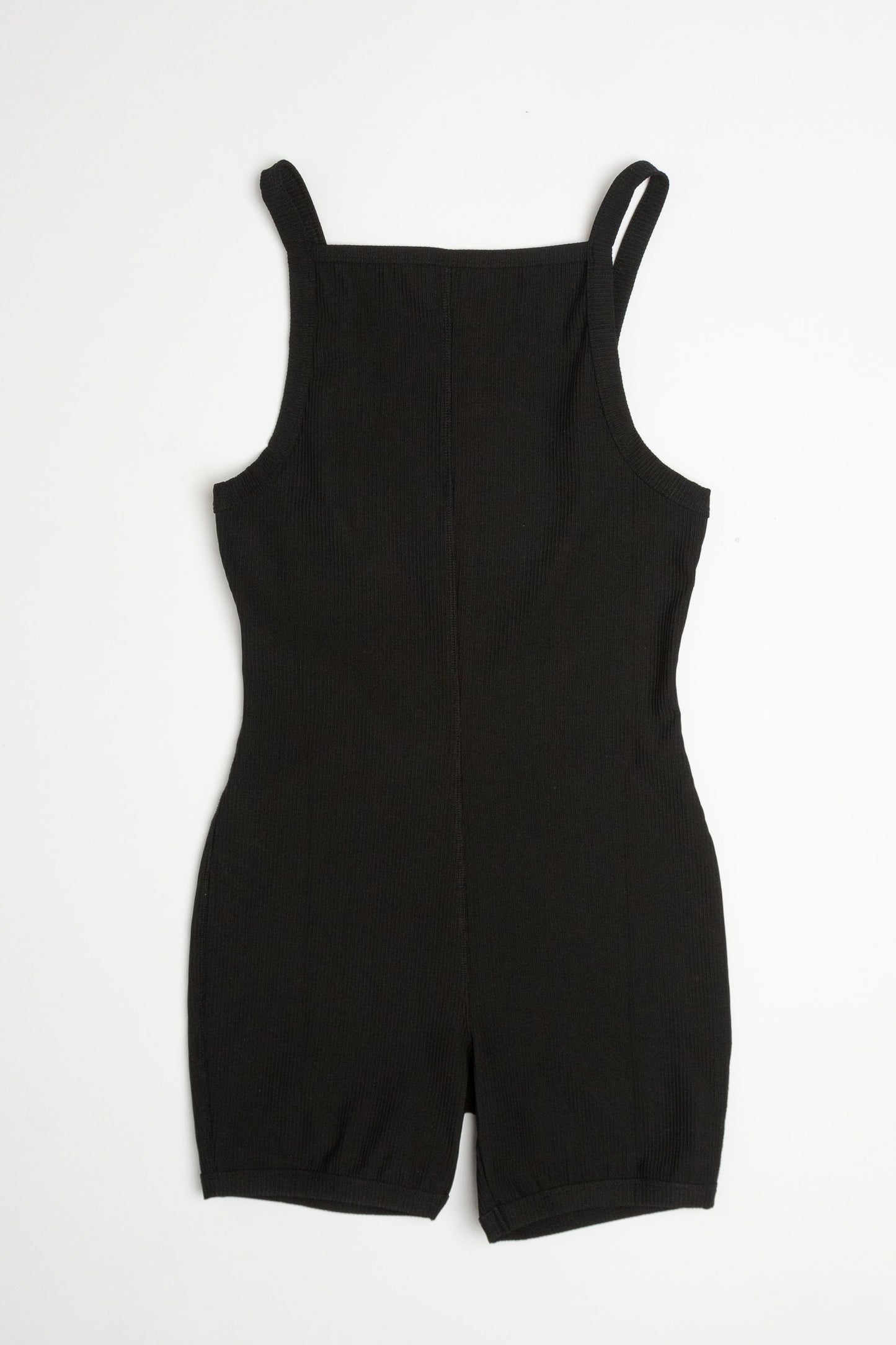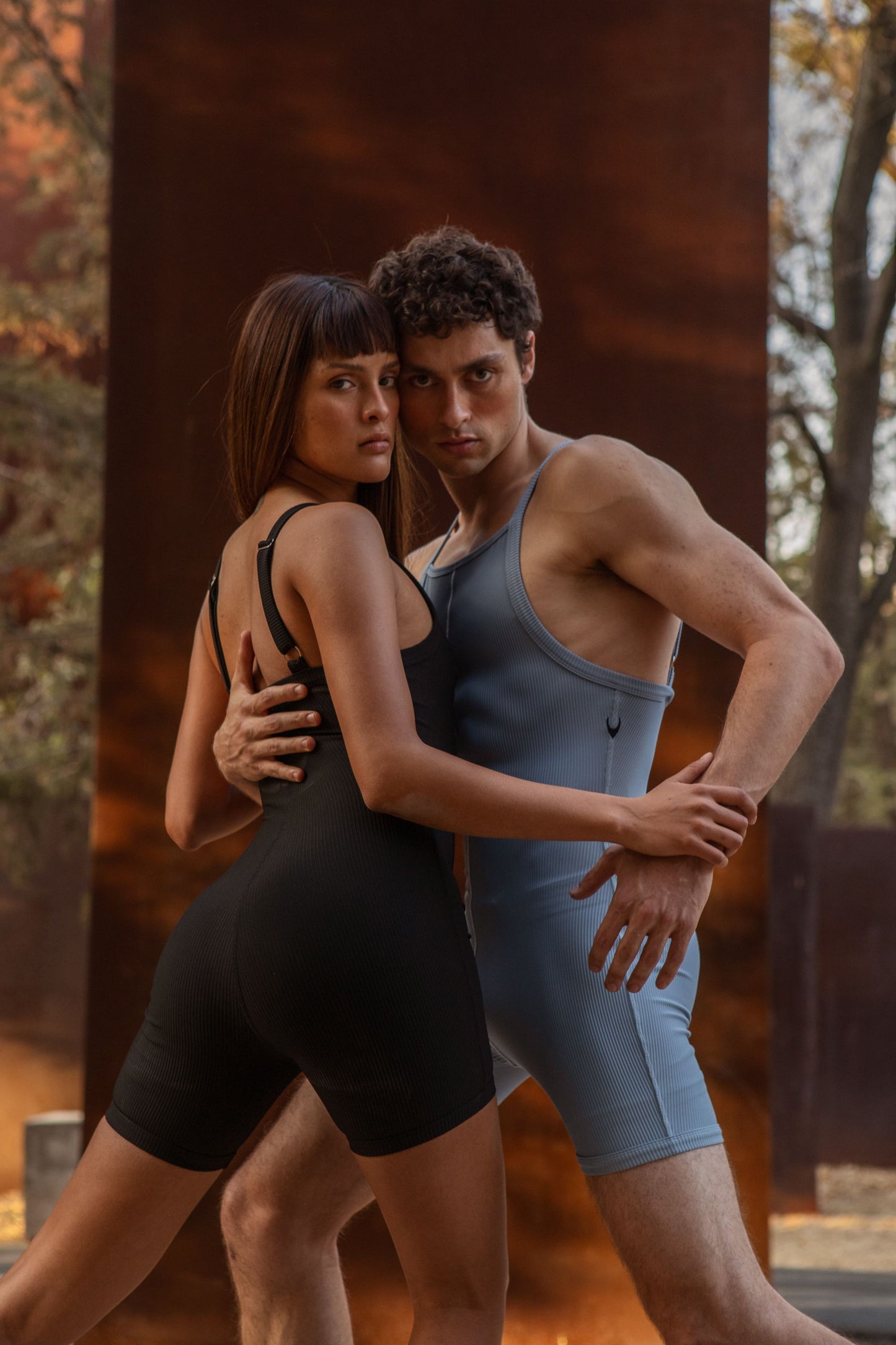 Size Guide Popup Content
Men:
True to men's sizing, take your normal size 
Female clients are advised to a size down
Male model wearing size M
Female model wearing size S