Essential Ribbed Brief Bathing Suit
Size Guide Popup Content
Details
Our signature ribbed look, now available as a pair of speedos designed for swimming and any clement weather activities you'd like to partake in them. Minimal and sleek looking sans drawstrings, these briefs are super lightweight and breathable for all-day activities. Features a lined front and our logo embroidery on the side. Available in five colors: Black, White, Fuchsia, Lemon, and Royal Blue.
Machine washable, tumble dry low
95% Polyester, 5% Spandex
Shipping
Free U.S., Canada, Mexico, and U.K. shipping over $150 USD. Free express worldwide shipping over $250 USD.
Learn more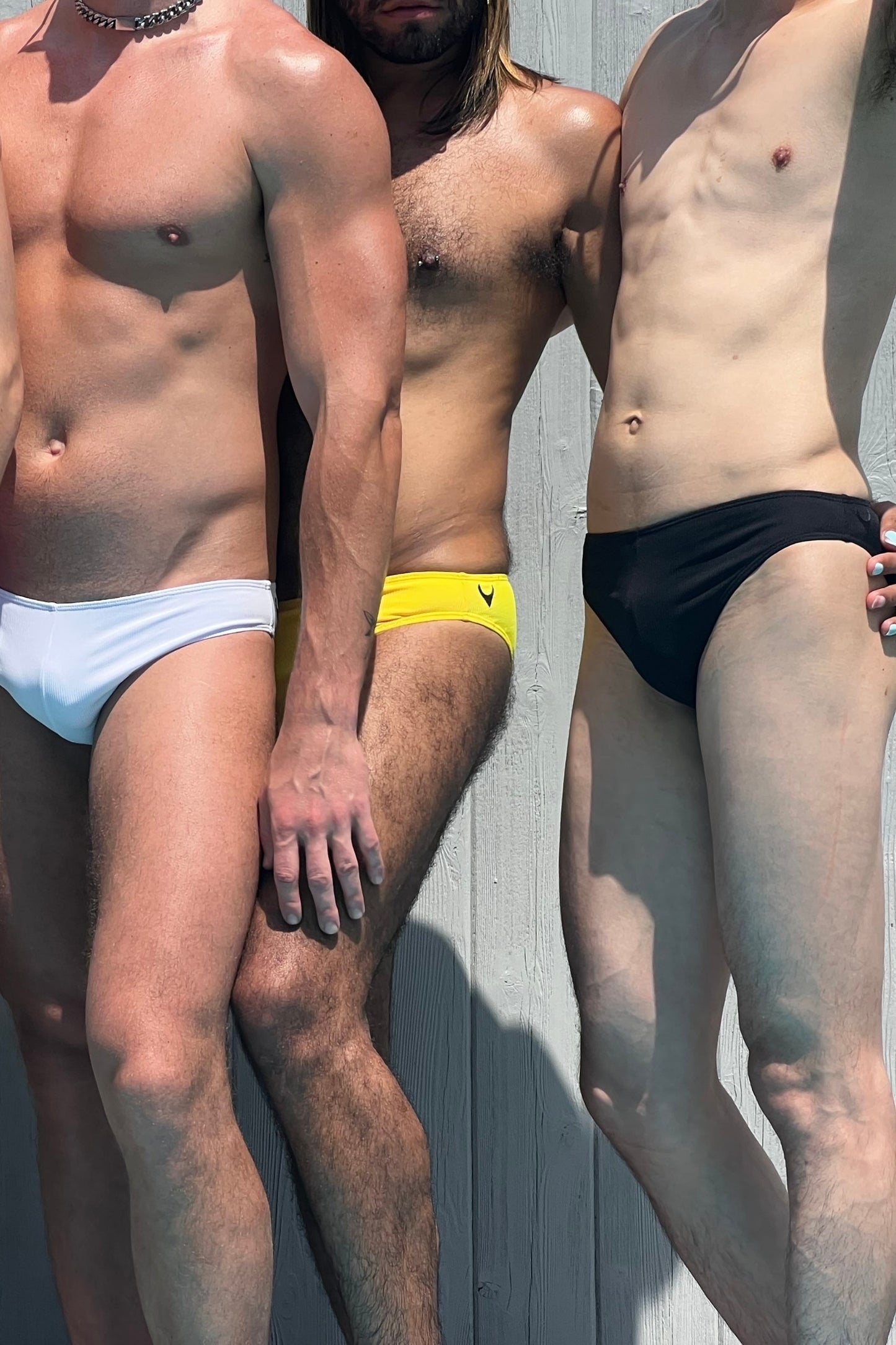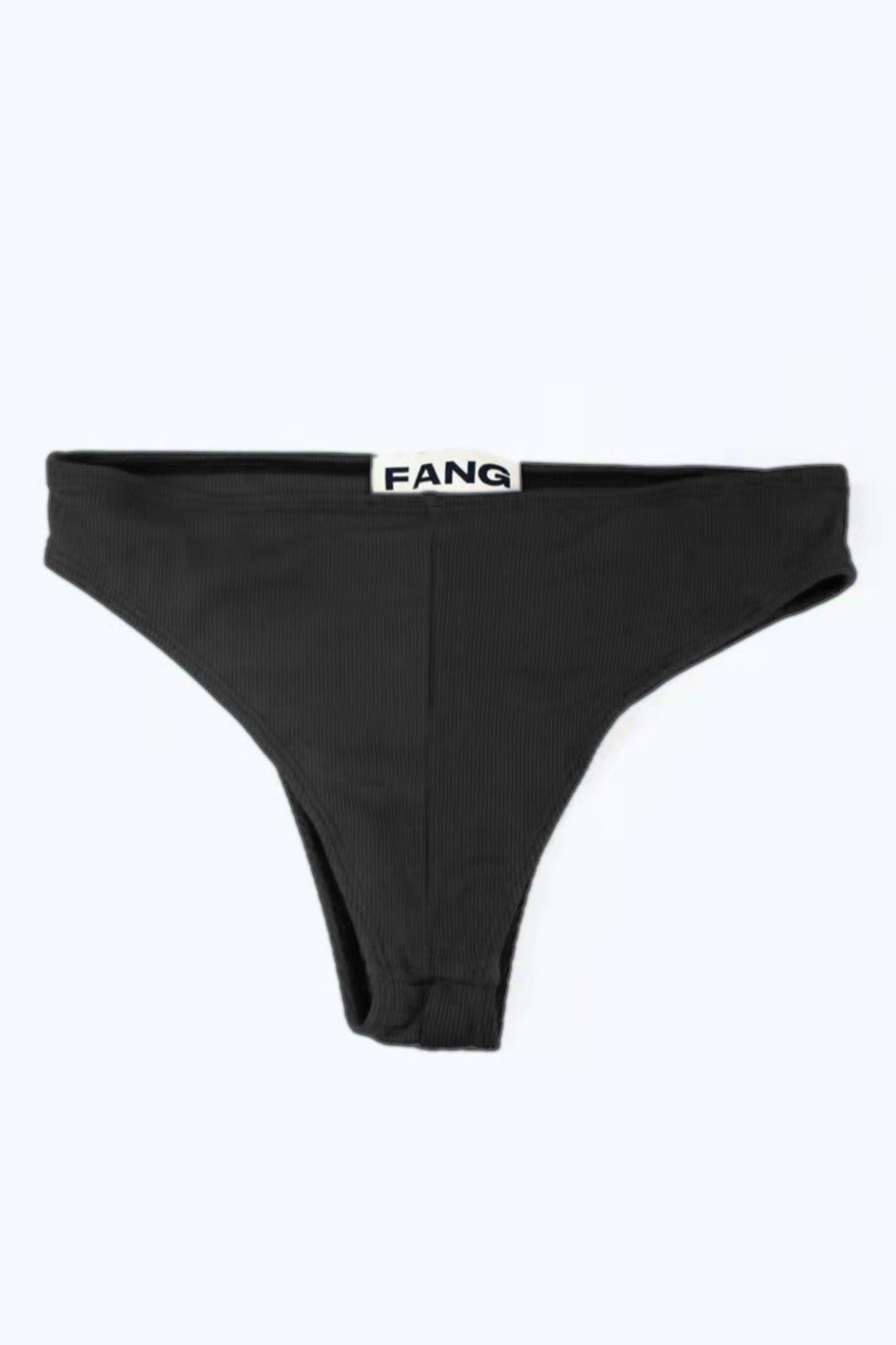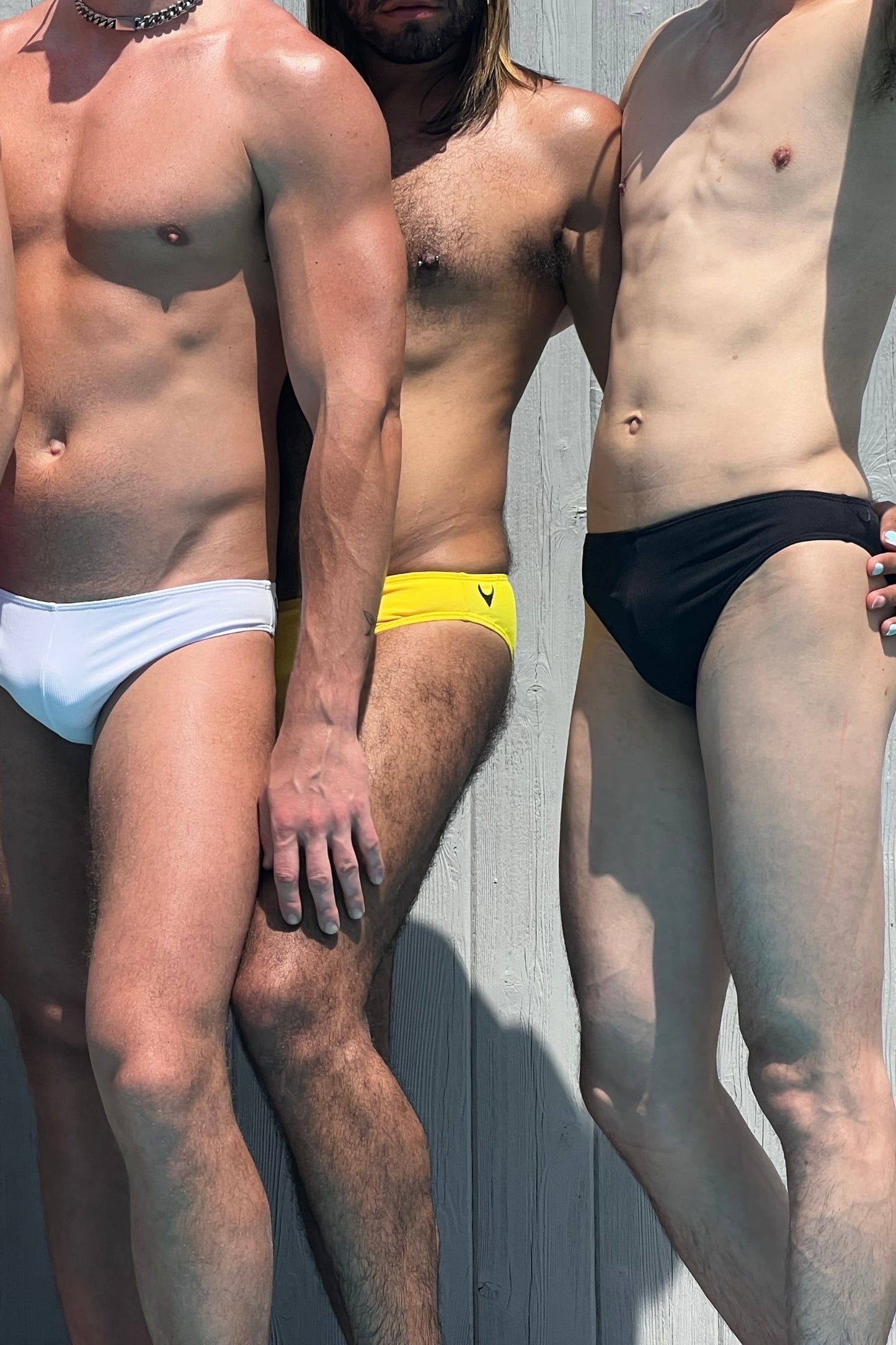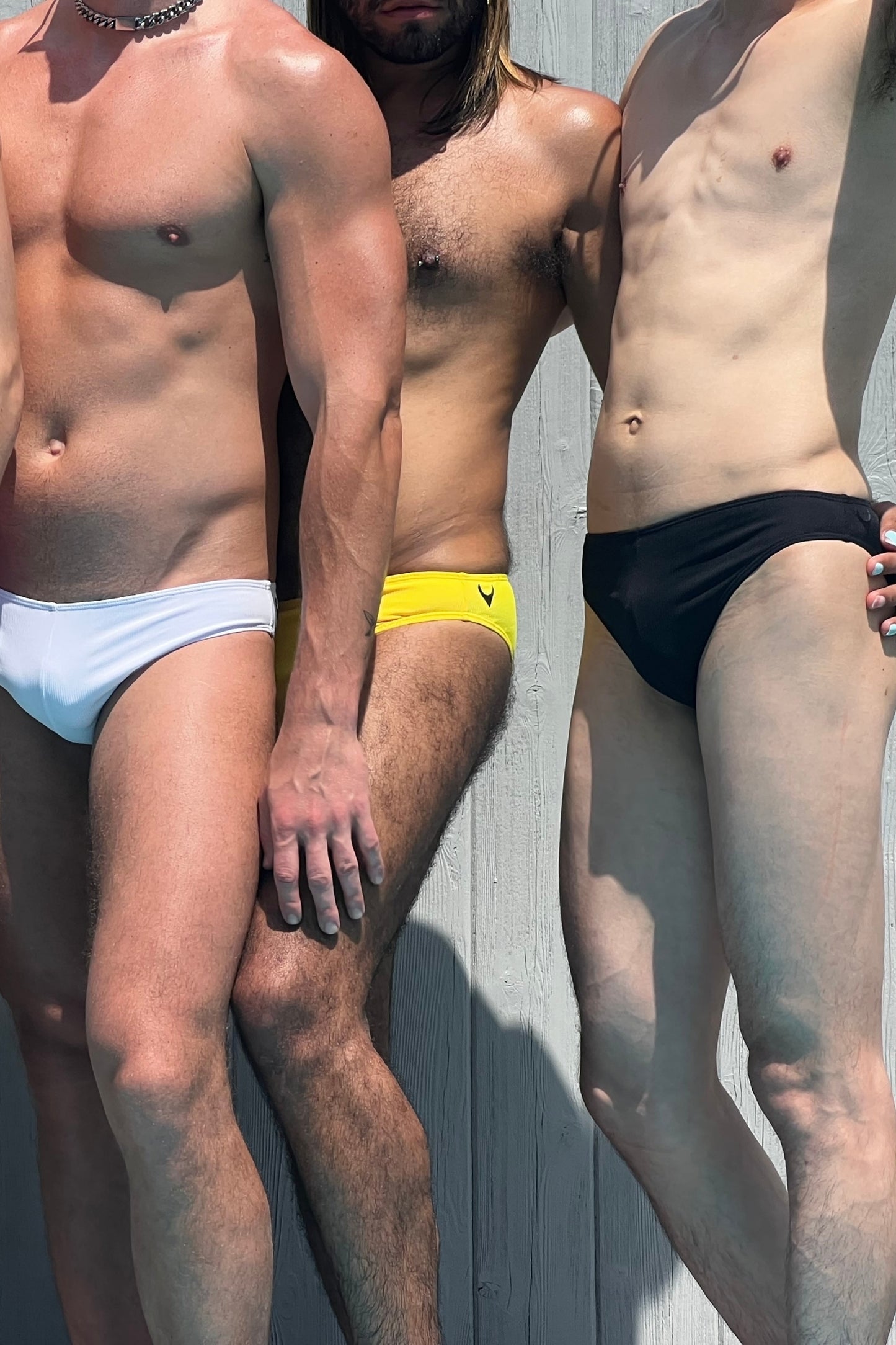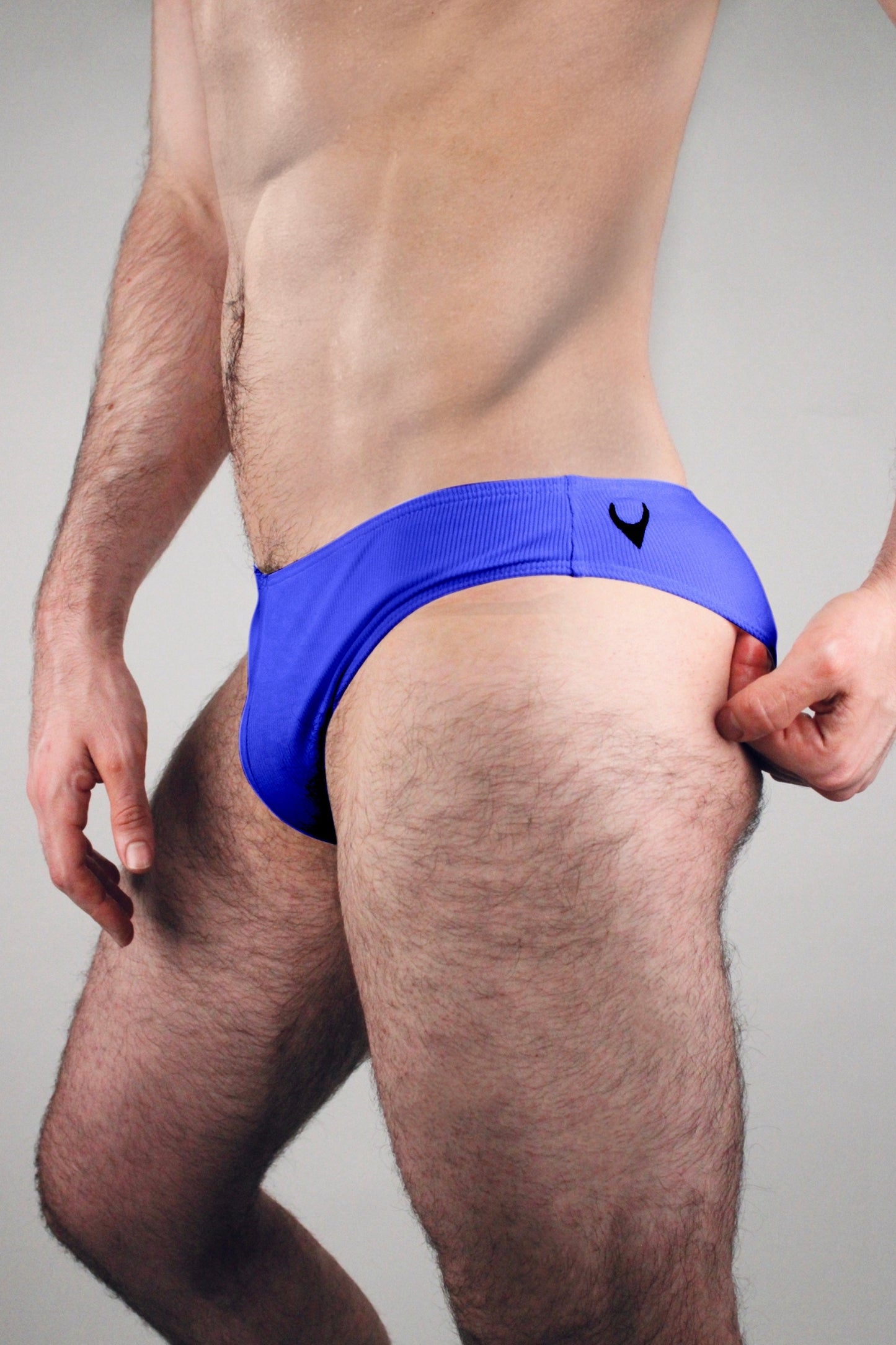 Size Guide Popup Content
Men:
True to men's sizing, take your normal size 
Female clients are advised to a size down
Male model wearing size M
Female model wearing size S