Symmetrical Layer Cut-Out Top
Size Guide Popup Content
Details
This mock neck top is constructed by two knitted layers intersecting with each other in an intriguing way to create pleasing symmetry and a peek of skin. Contrasting colors make this piece a daring visual statement.
Machine washable, line dry, easy dry-clean
69% Cotton 31% Nylon
Shipping
Free U.S., Canada, Mexico, and U.K. shipping over $150 USD. Free express worldwide shipping over $250 USD.
Learn more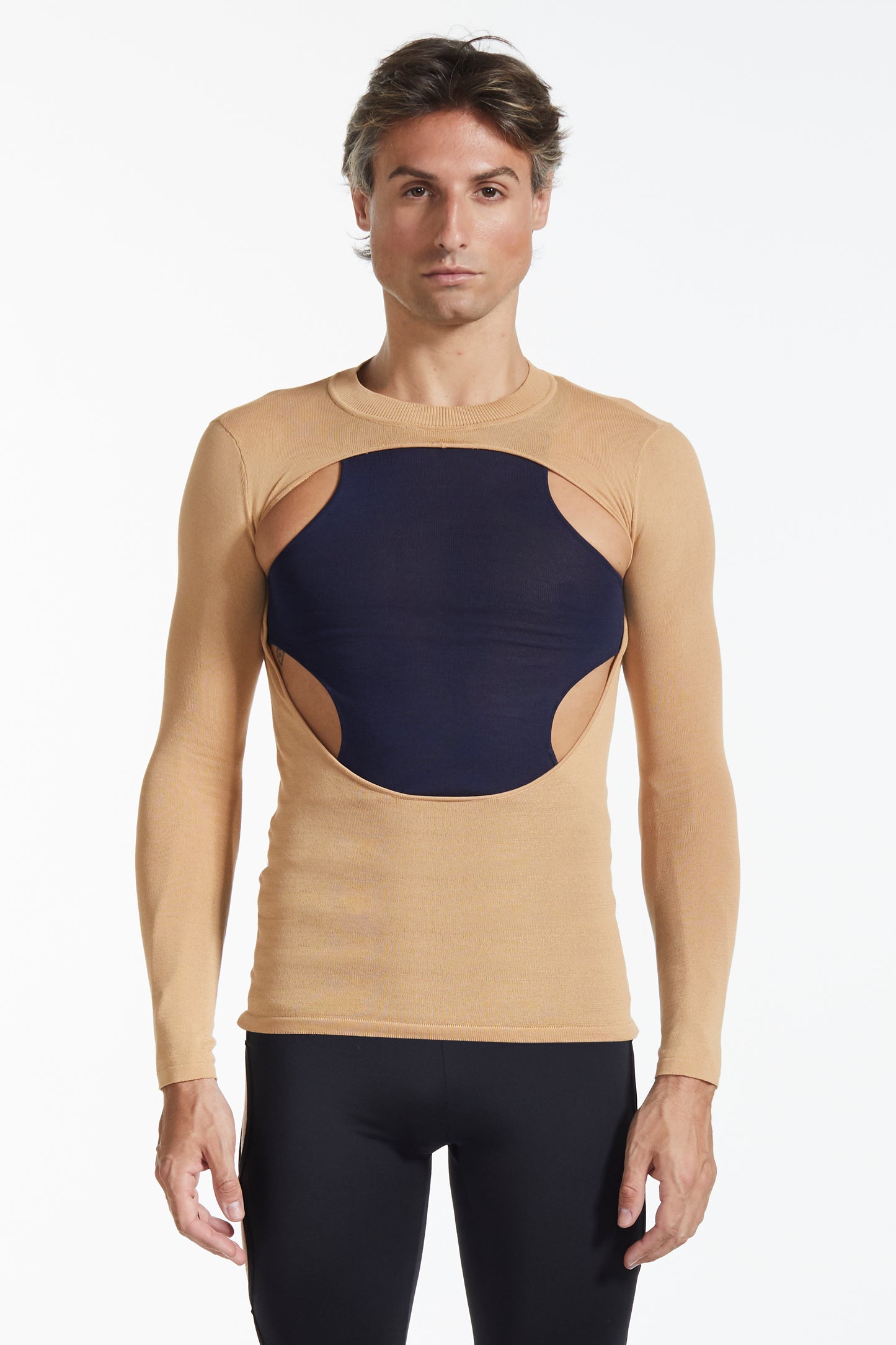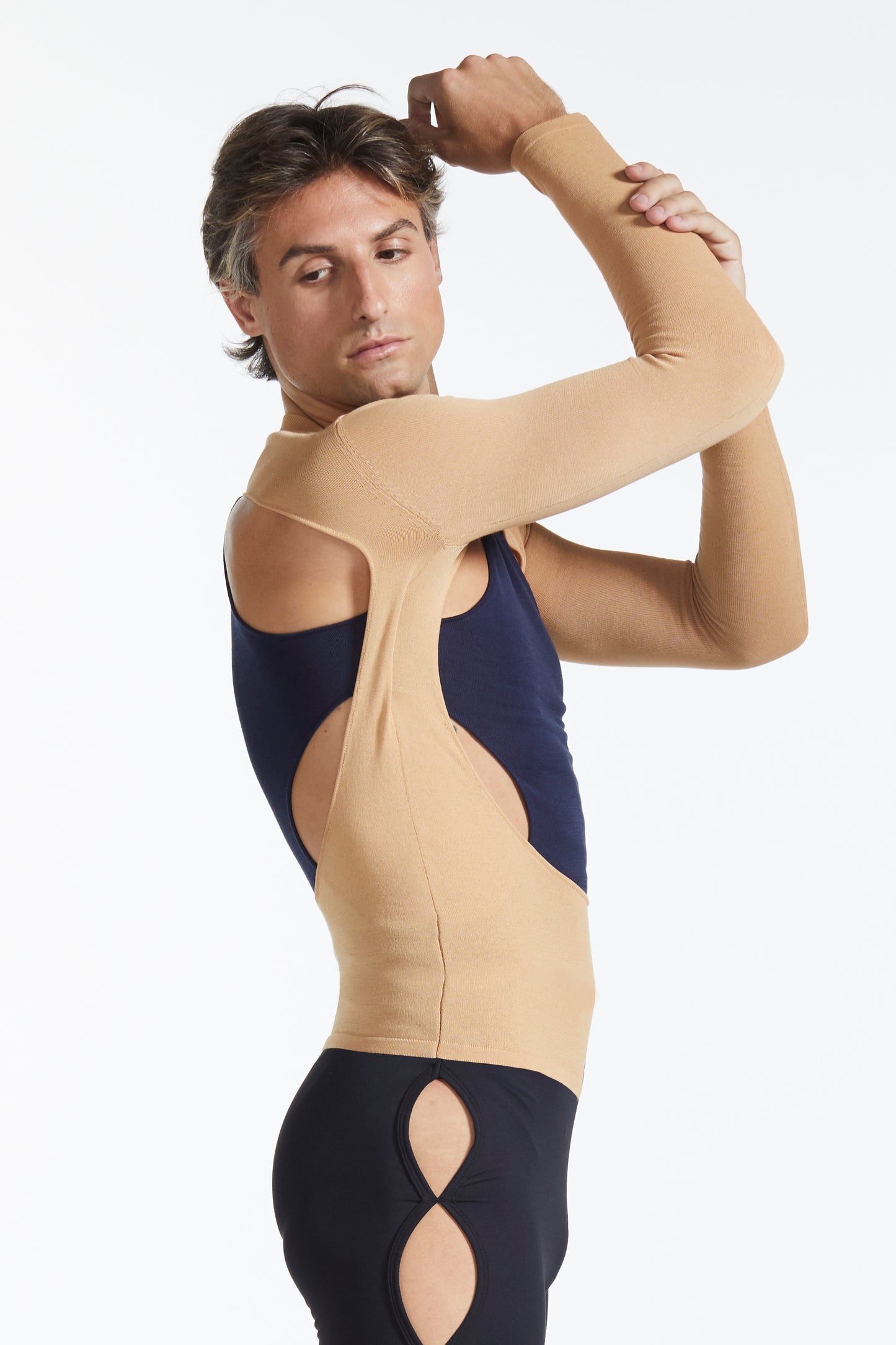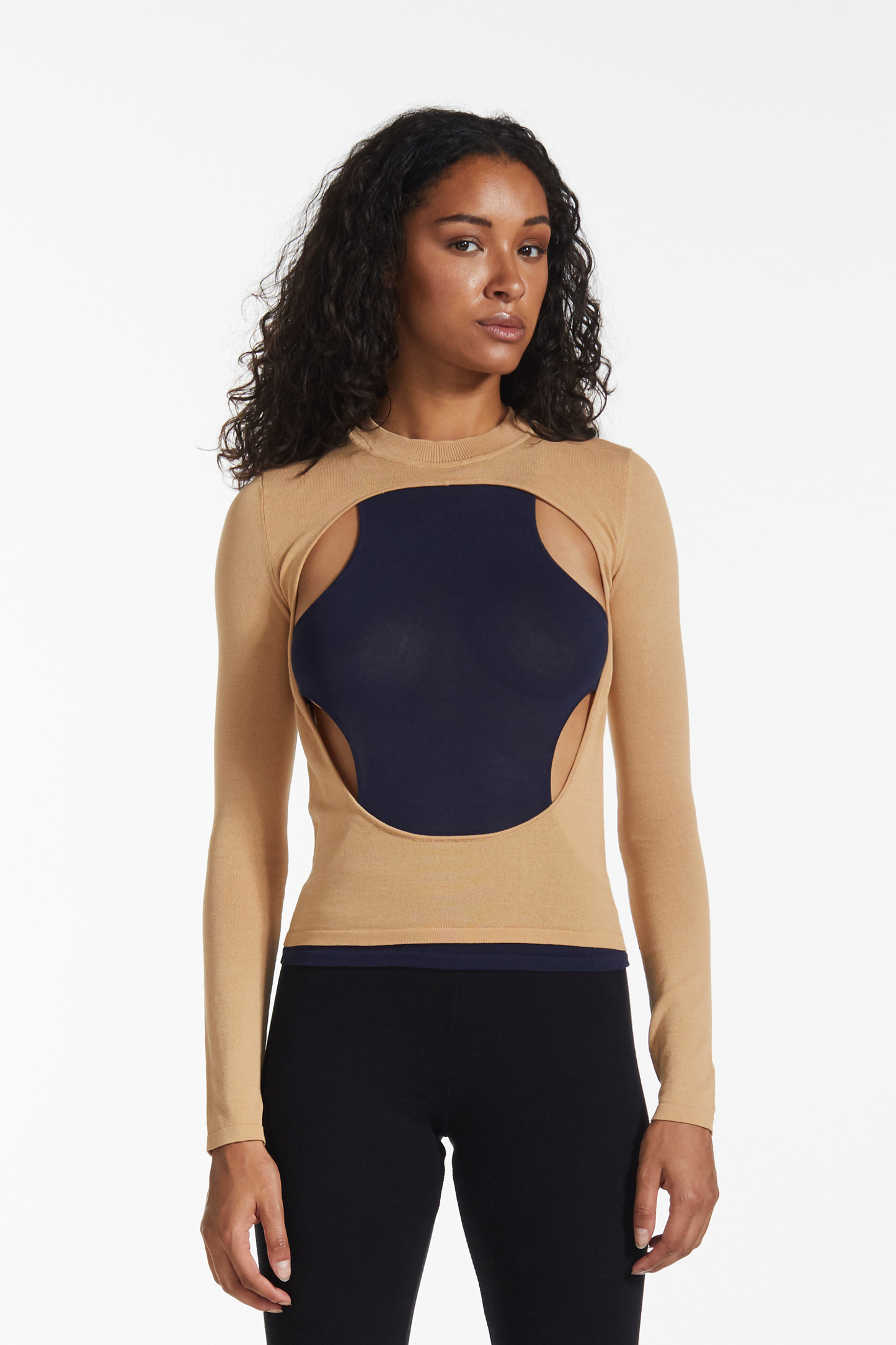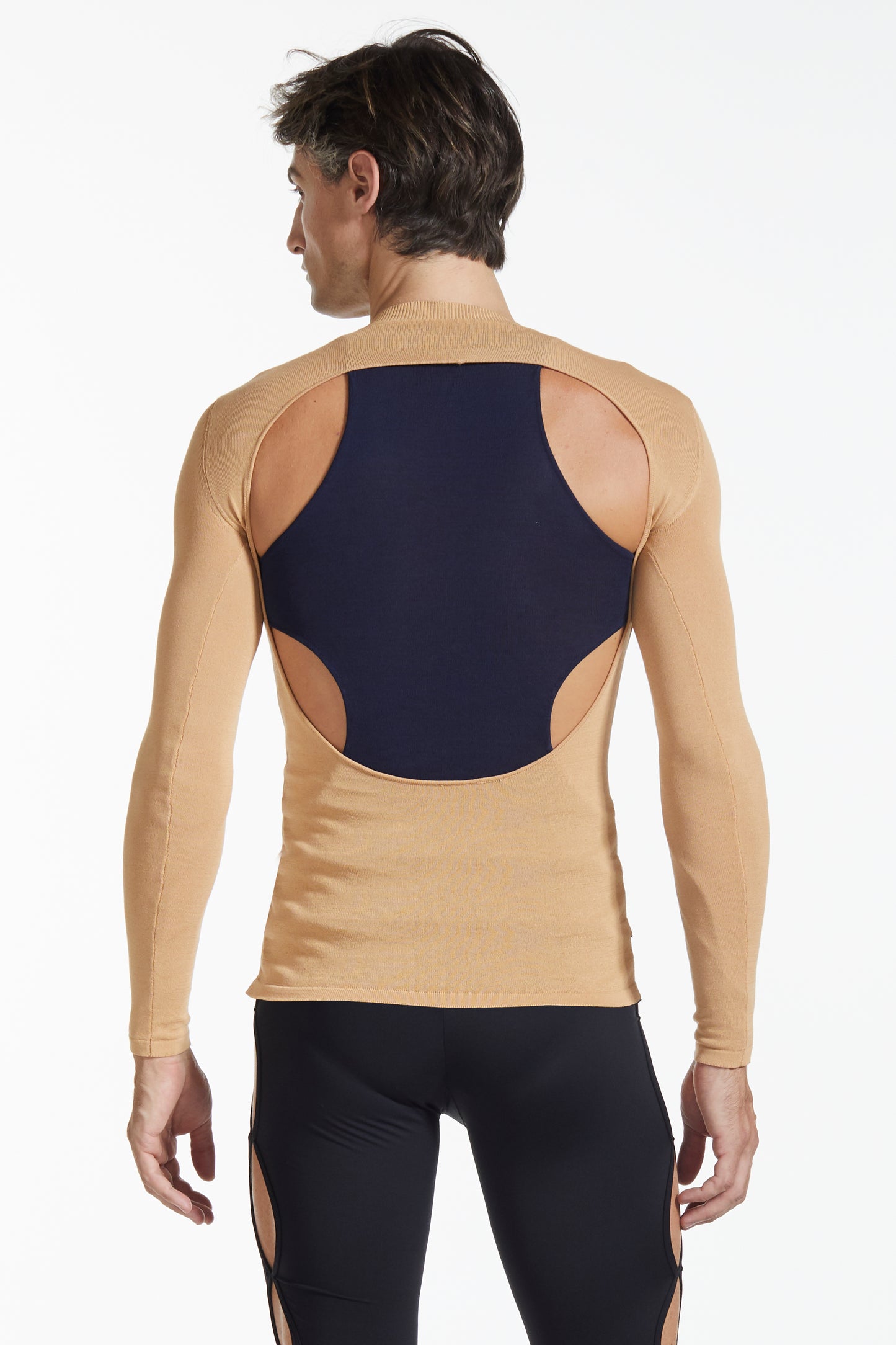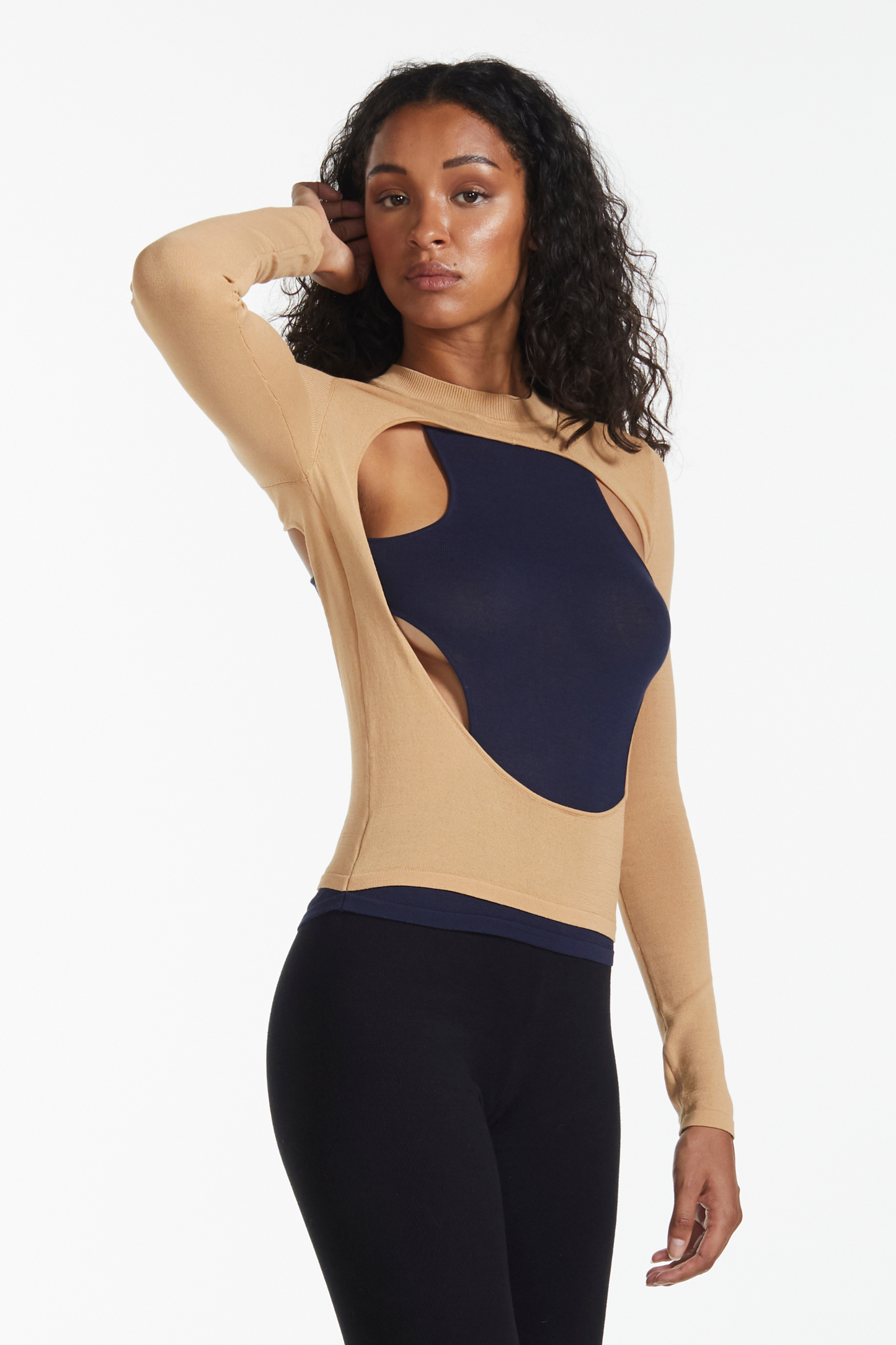 Size Guide Popup Content
Men:
True to men's sizing, take your normal size 
Female clients are advised to a size down
Male model wearing size M
Female model wearing size S