Polo Knit Tank
Size Guide Popup Content
Details
Our take on the classic polo shirt. This lightweight knitted top rid of sleeves for a more contemporary look. The ribbed tension detail at the bottom allows it to be tucked in or hung out. Featuring our logo embroidery.
Machine washable, line dry, easy dry-clean
100% Viscose
Shipping
Free U.S., Canada, Mexico, and U.K. shipping over $150 USD. Free express worldwide shipping over $250 USD.
Learn more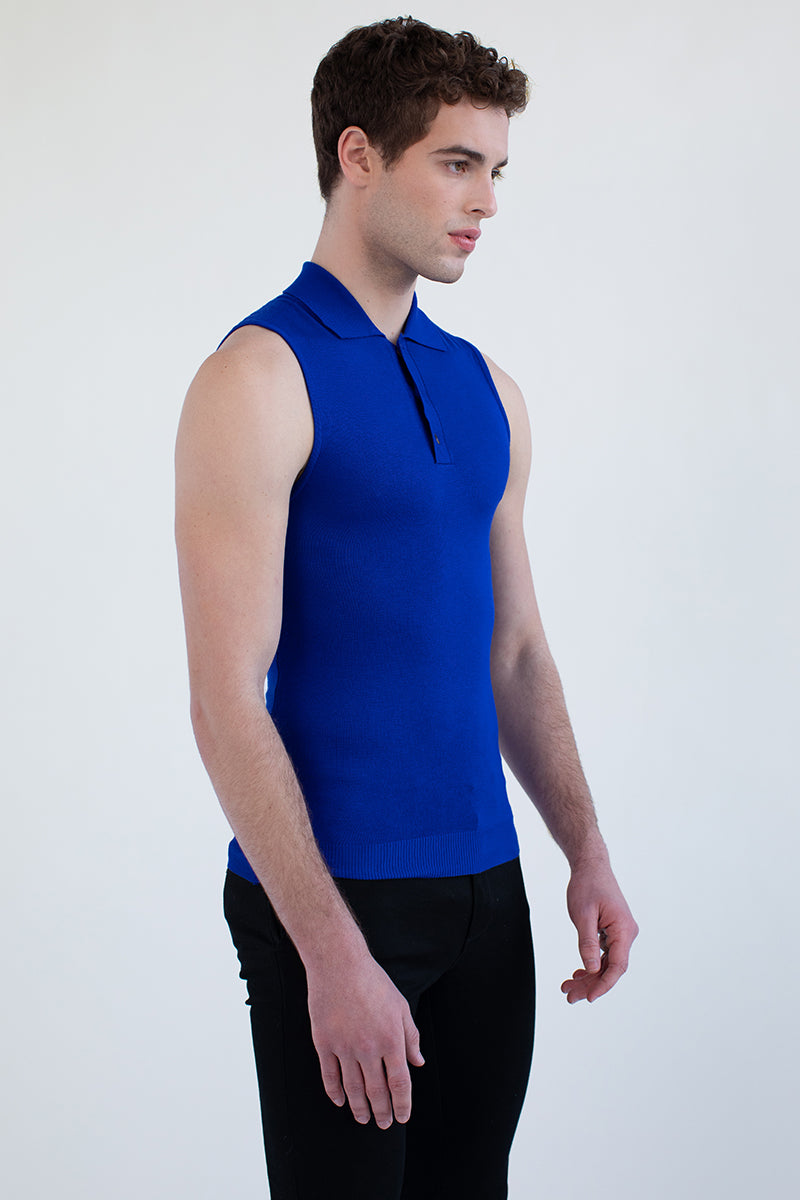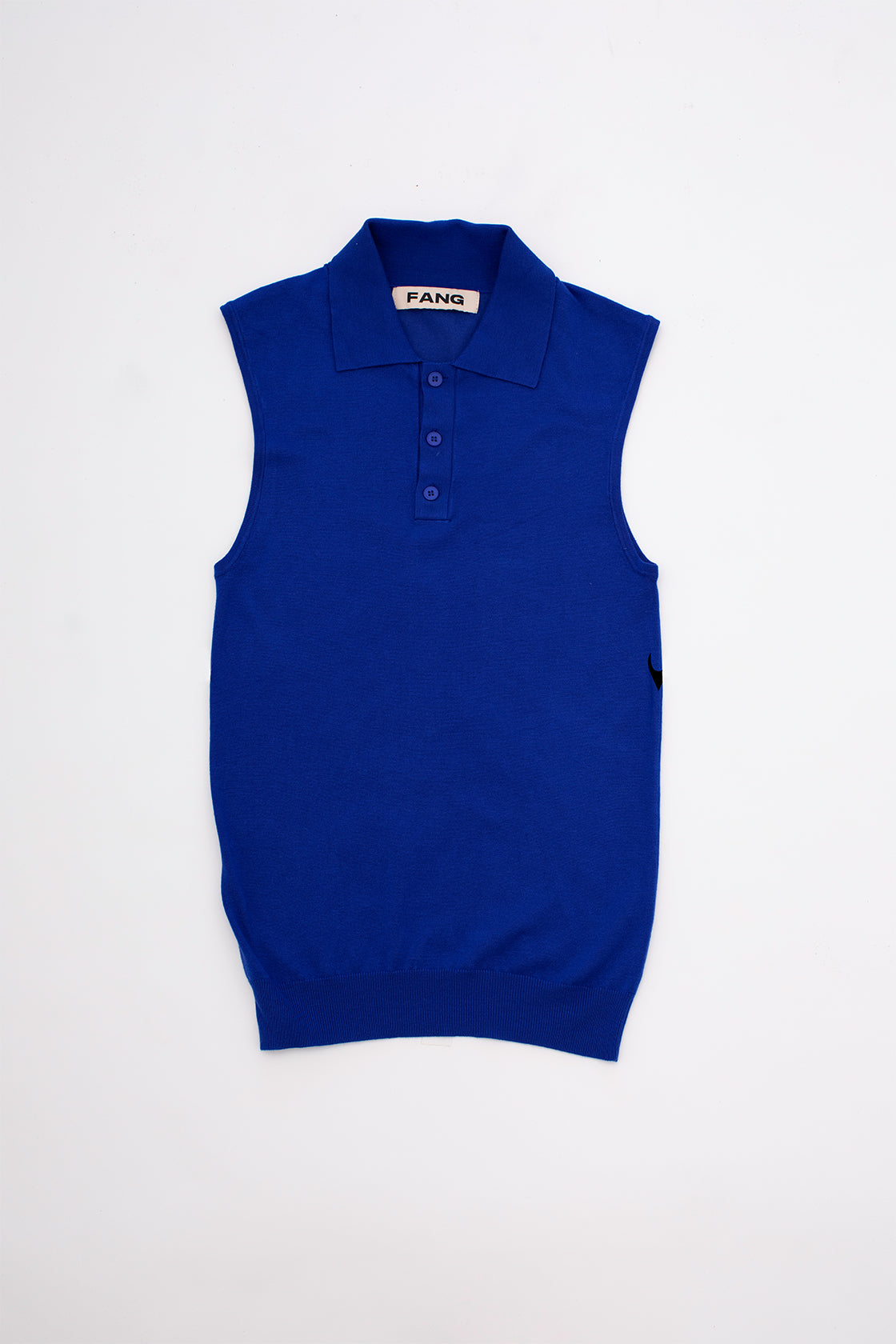 Size Guide Popup Content
Men:
True to men's sizing, take your normal size 
Female clients are advised to a size down
Male model wearing size M
Female model wearing size S