One Shoulder Knit Tank
Size Guide Popup Content
Details
Highlighting its substantial hardware, the One Shoulder Knit Tank exudes a perfect blend of softness and toughness. The wide shoulder strap is adjustable to ensure optimal comfort under the armpit and all around. Featuring our logo embroidery.
Machine washable, line dry, easy dry-clean
93% Polyester, 7% Spandex
Shipping
Free U.S., Canada, Mexico, and U.K. shipping over $150 USD. Free express worldwide shipping over $250 USD.
Learn more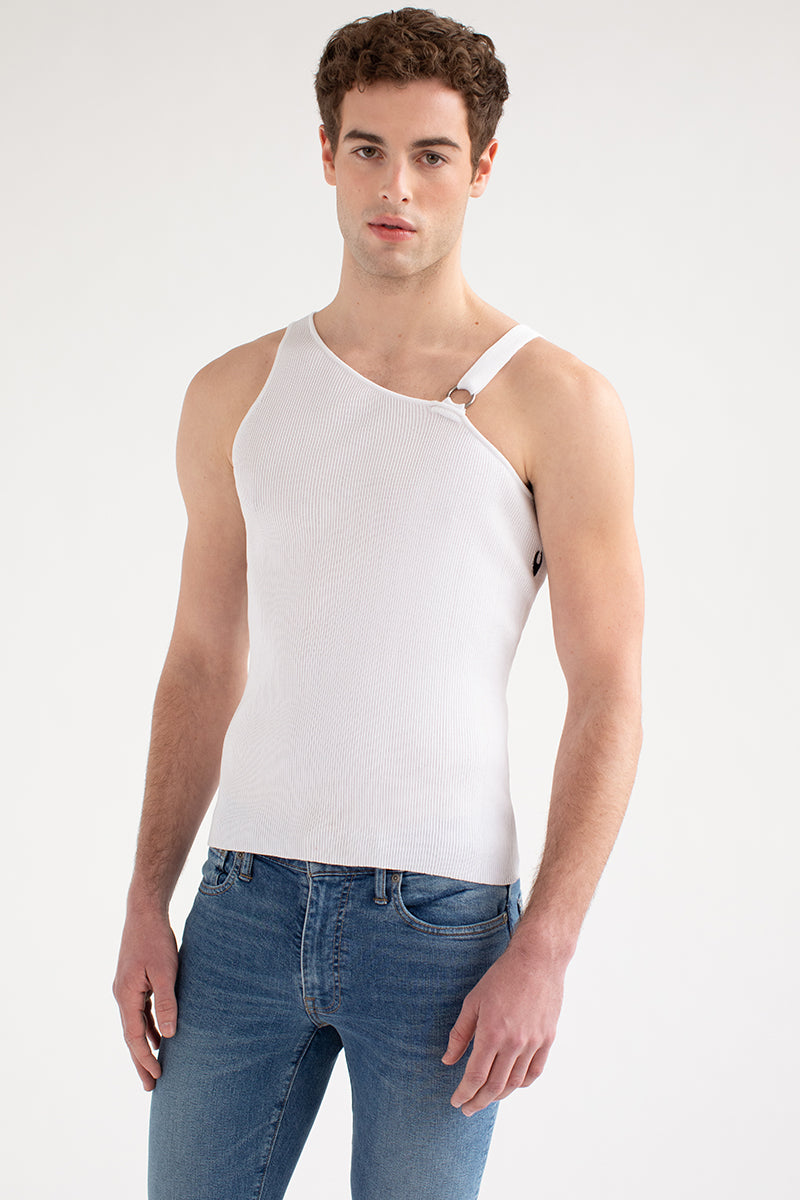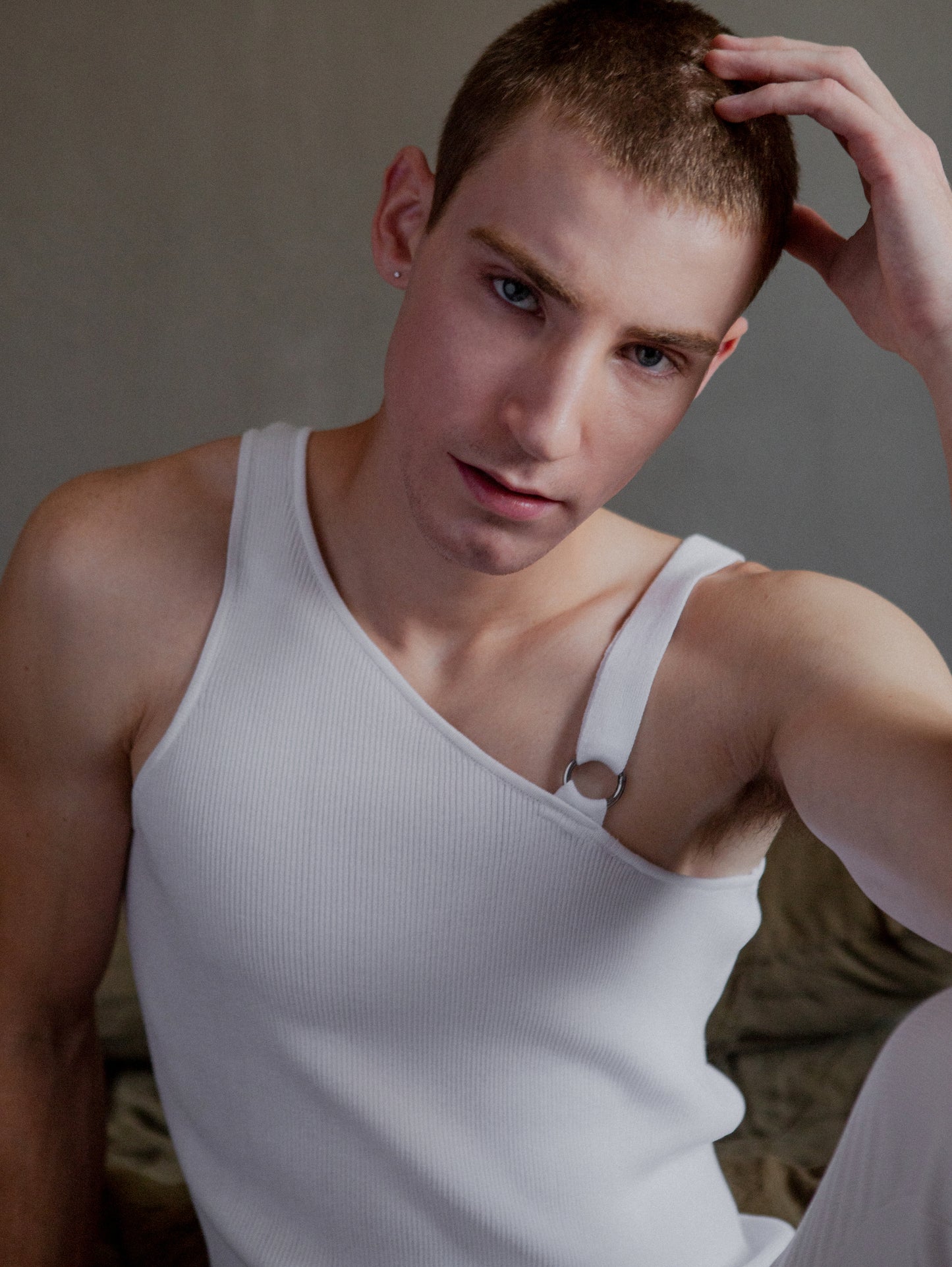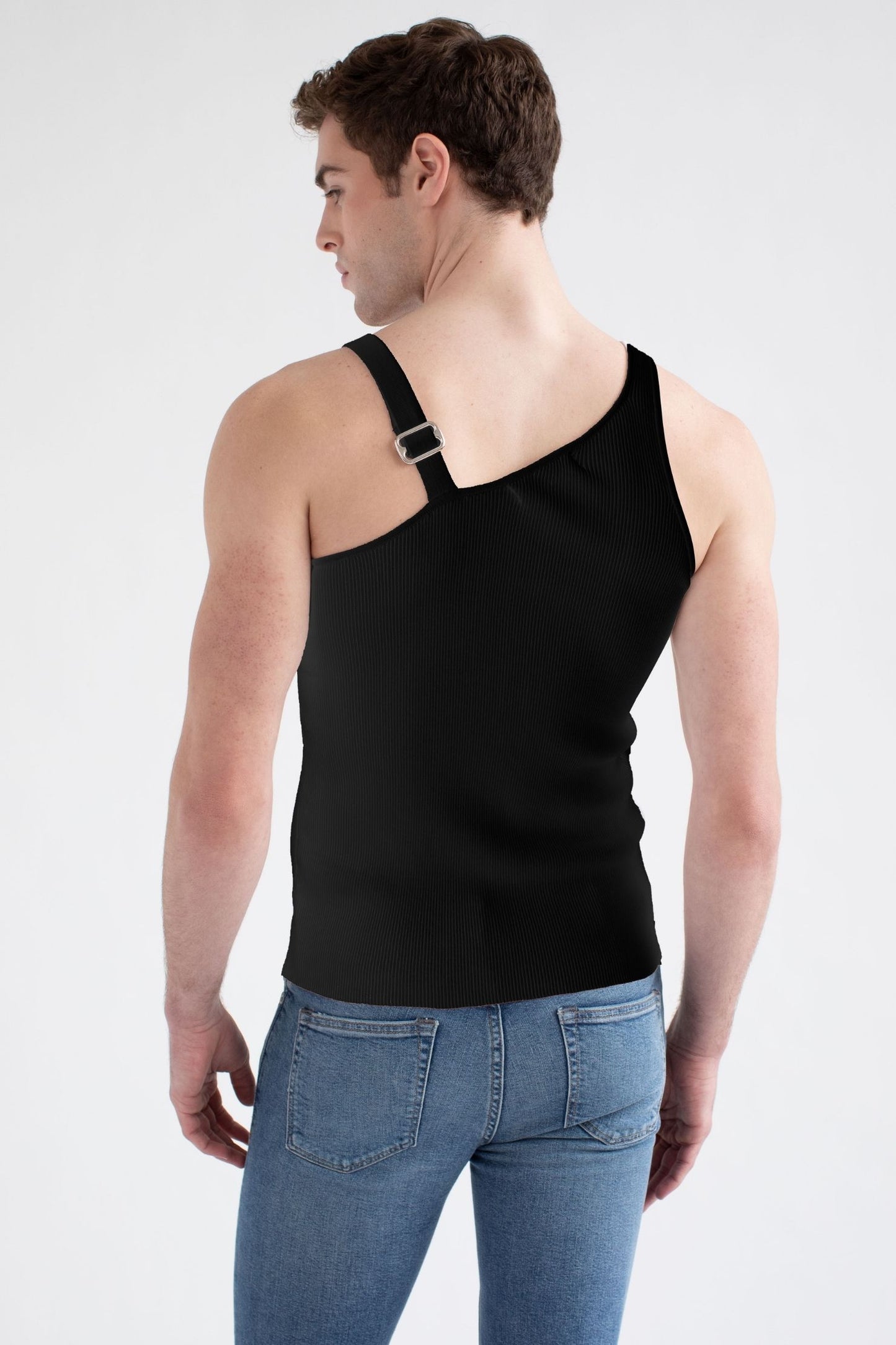 Size Guide Popup Content
Men:
True to men's sizing, take your normal size 
Female clients are advised to a size down
Male model wearing size M
Female model wearing size S