Multi-Color Donegal Ribbed Crewneck Sweater
Size Guide Popup Content
Details
This Donegal sweater features pleasing speckles of colors and ribbed fashioning throughout; it gives a form-fitting and modern update to the fuzzy, chunky sweater.
Machine washable, line dry, easy dry-clean
30% Polyester 50%Acrylic 10% Nylon 10% Wool
Shipping
Free U.S., Canada, Mexico, and U.K. shipping over $150 USD. Free express worldwide shipping over $250 USD.
Learn more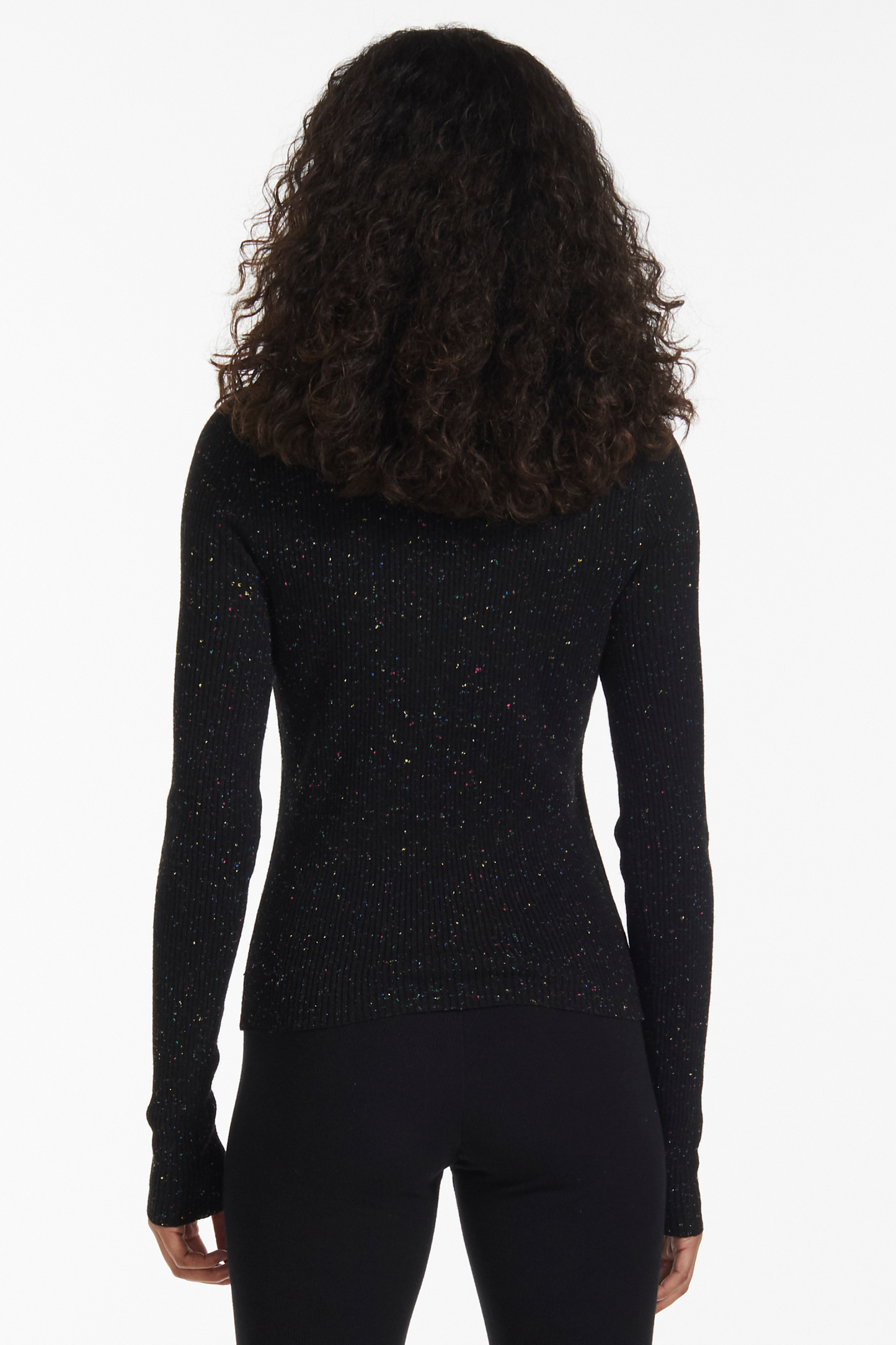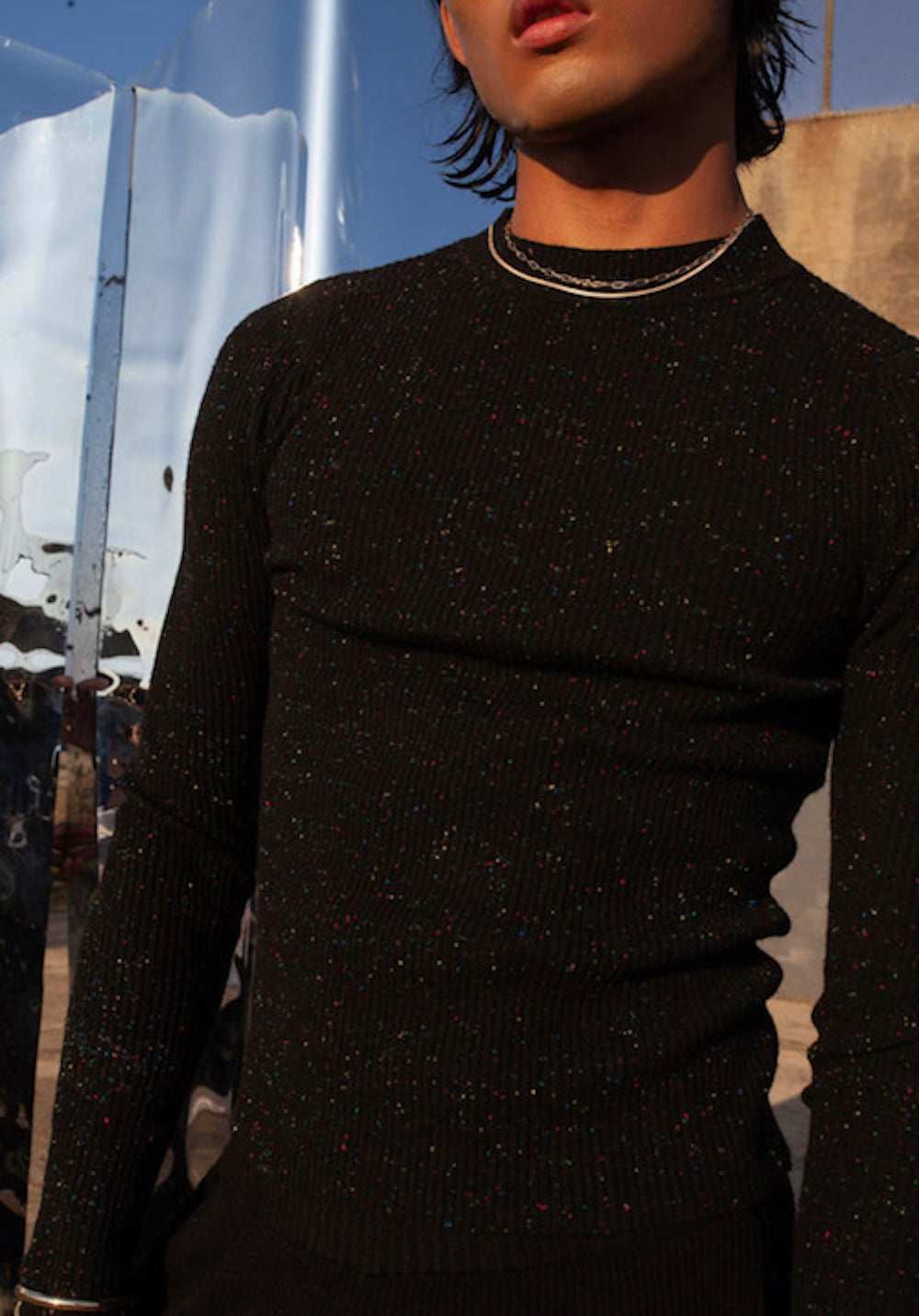 Size Guide Popup Content
Men:
True to men's sizing, take your normal size 
Female clients are advised to a size down
Male model wearing size M
Female model wearing size S