Self-Tie Halter Knit Tank with Back Straps
Size Guide Popup Content
Details
This halter tank features two tie-it-yourself shoulder straps that split into eight dramatically long spaghetti strings in the back, creating fun motions in coordination with body movements (try dance in it!) Take this piece for a stroll – to a party, a dinner, or simply walking around – the lightweight jersey knit construction is perfect for the warmer weather ahead. Features our logo embroidery.
This style is super elastic and adjustable.
Machine washable, tumble dry low
100% Cotton
Shipping
Free U.S., Canada, Mexico, and U.K. shipping over $150 USD. Free express worldwide shipping over $250 USD.
Learn more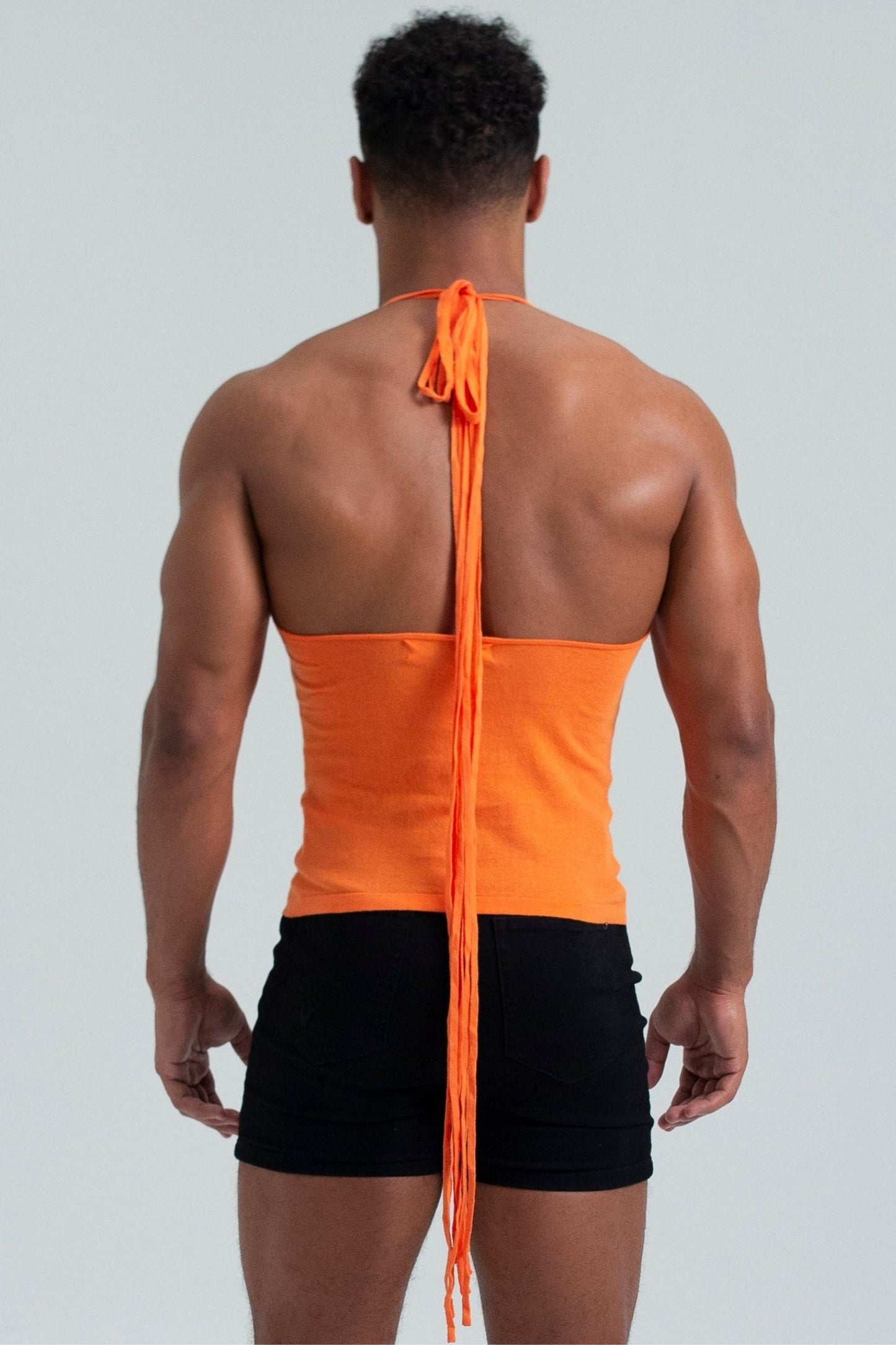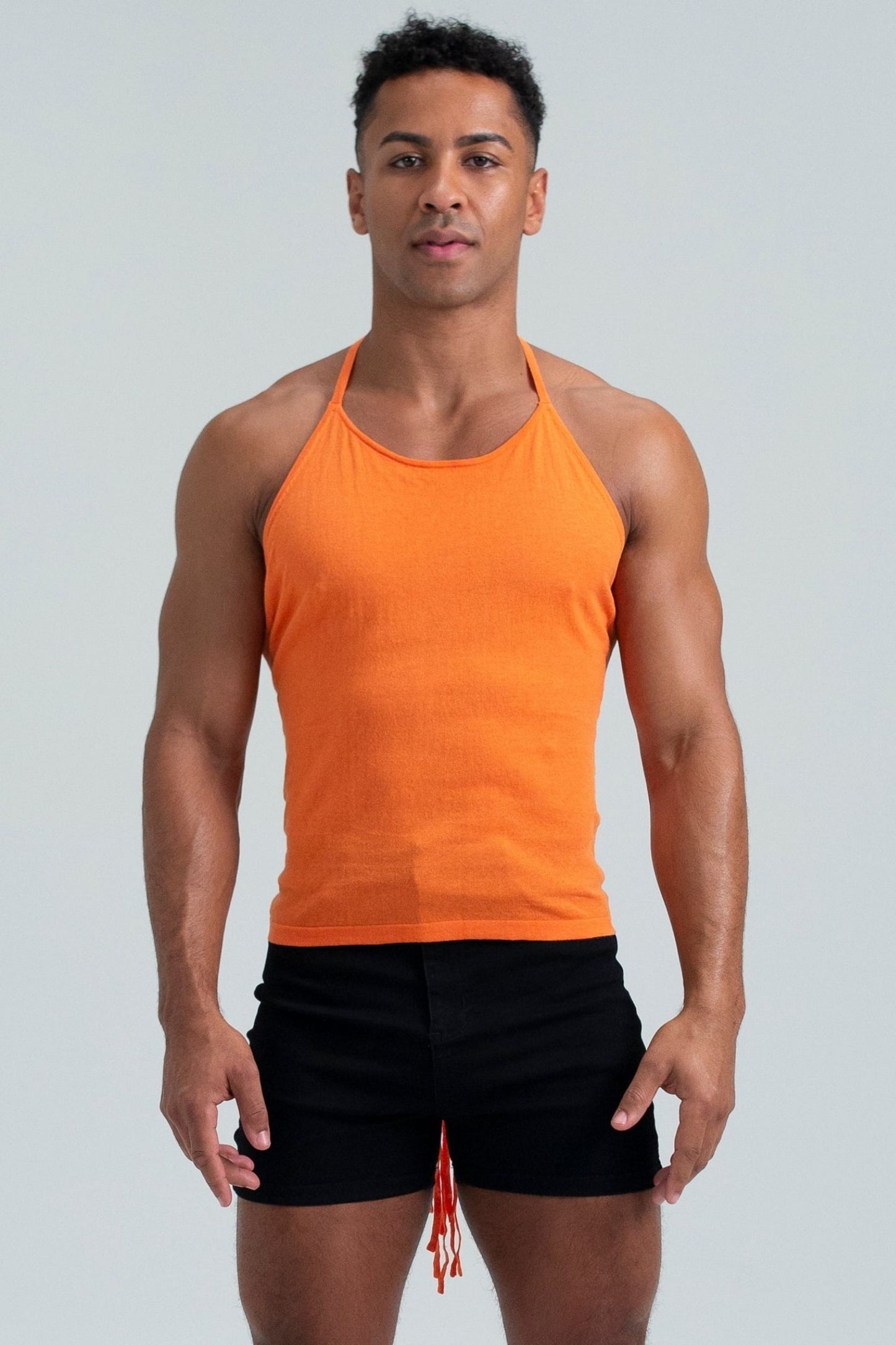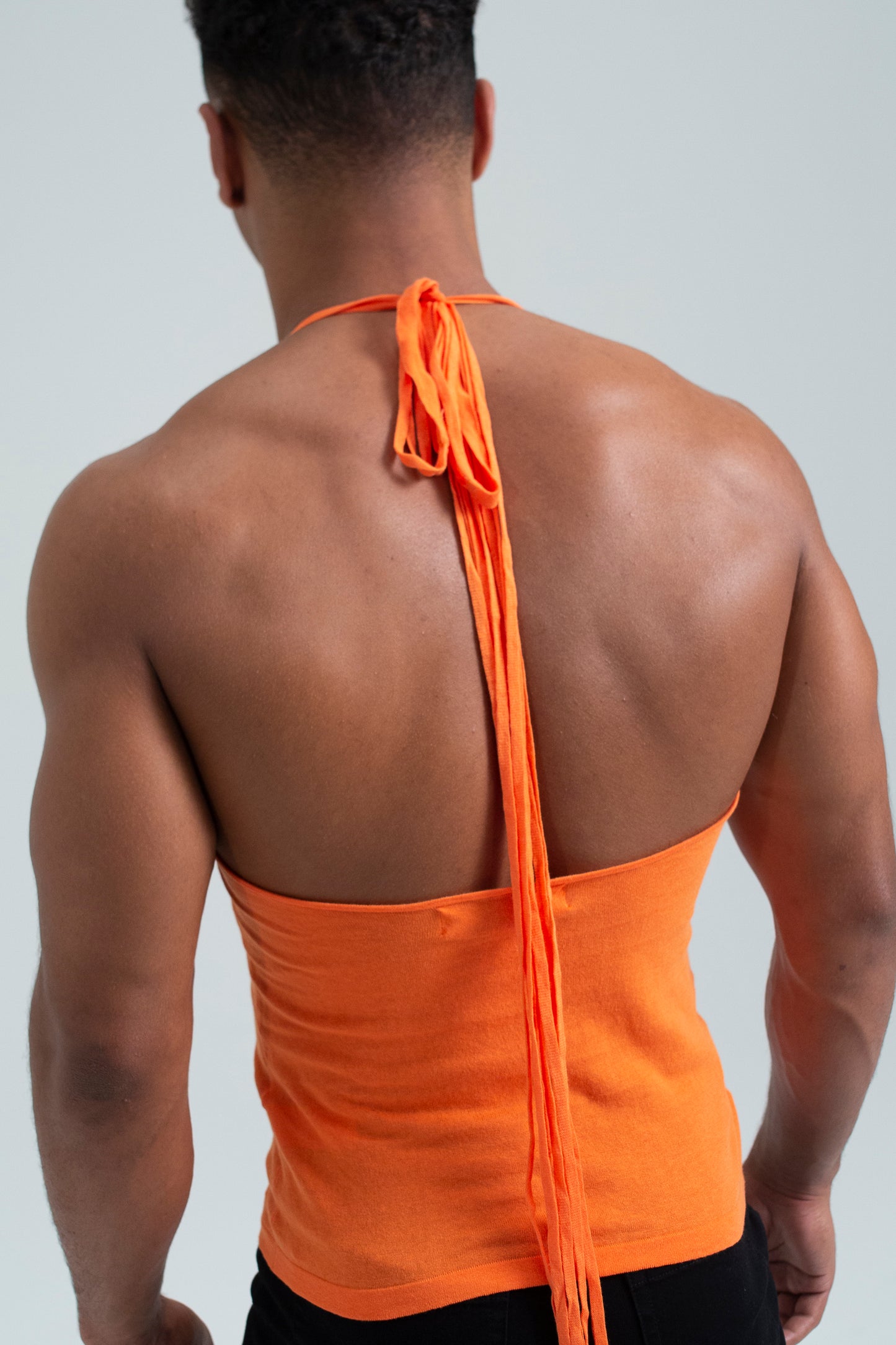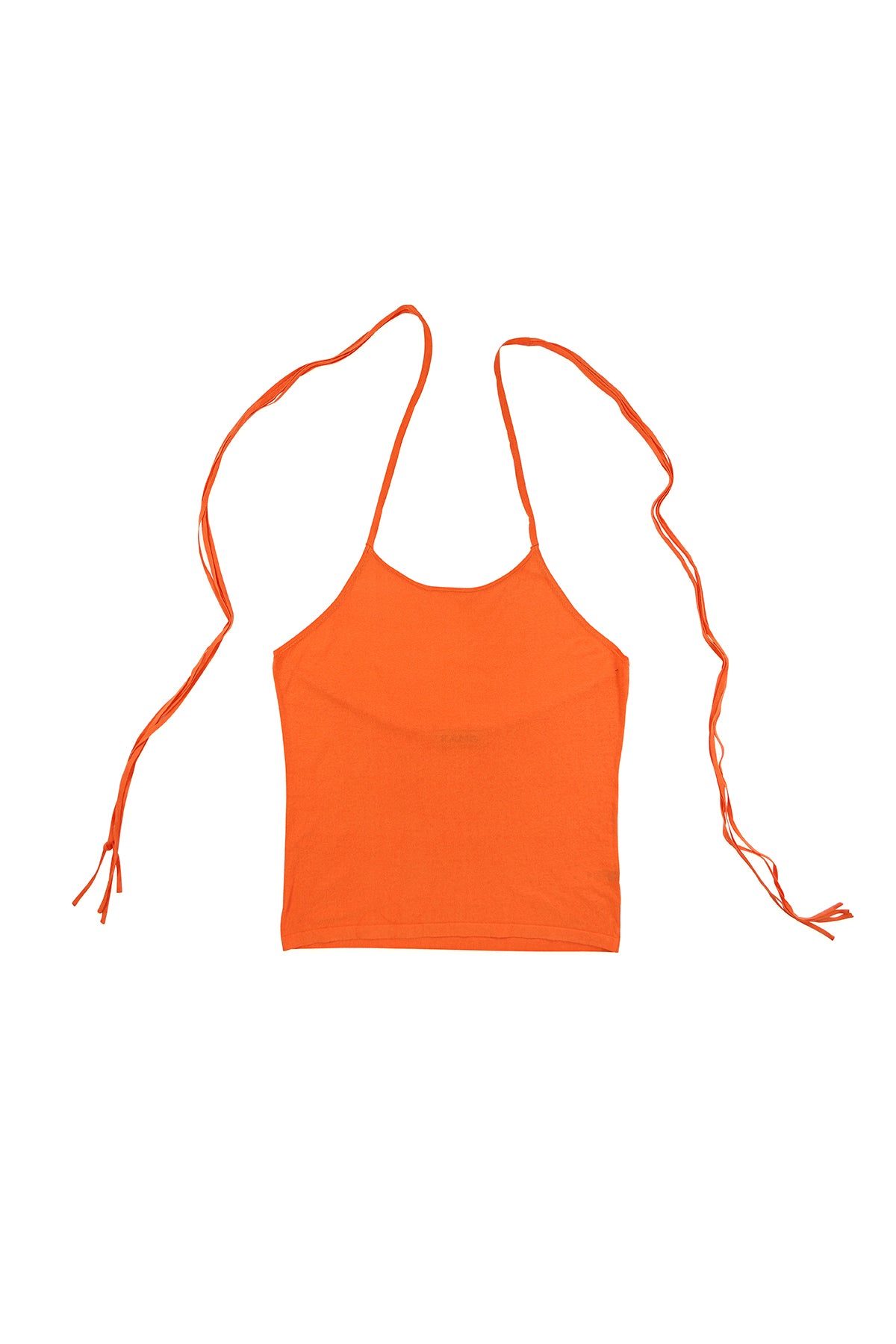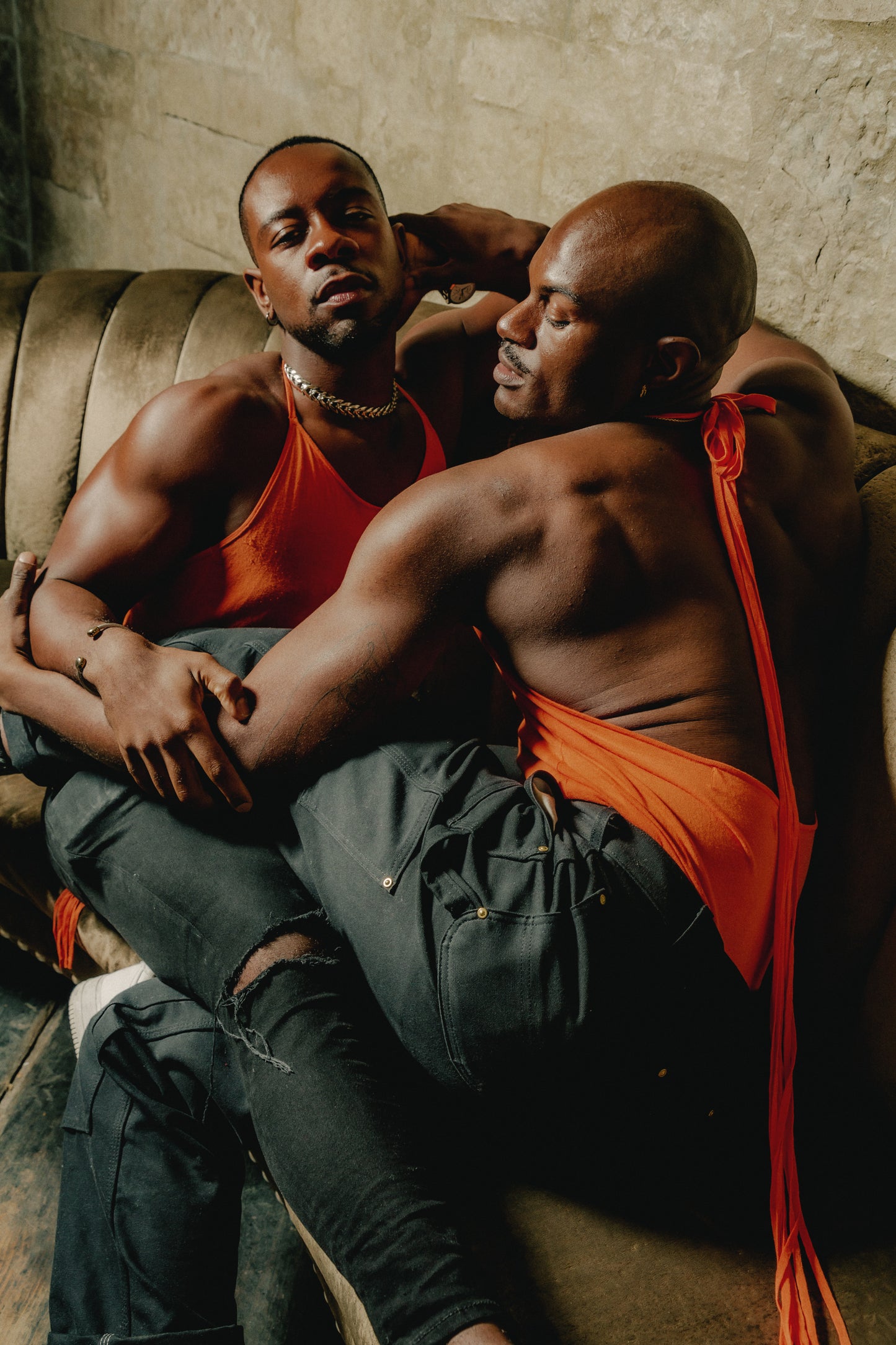 Size Guide Popup Content
Men:
True to men's sizing, take your normal size 
Female clients are advised to a size down
Male model wearing size M
Female model wearing size S